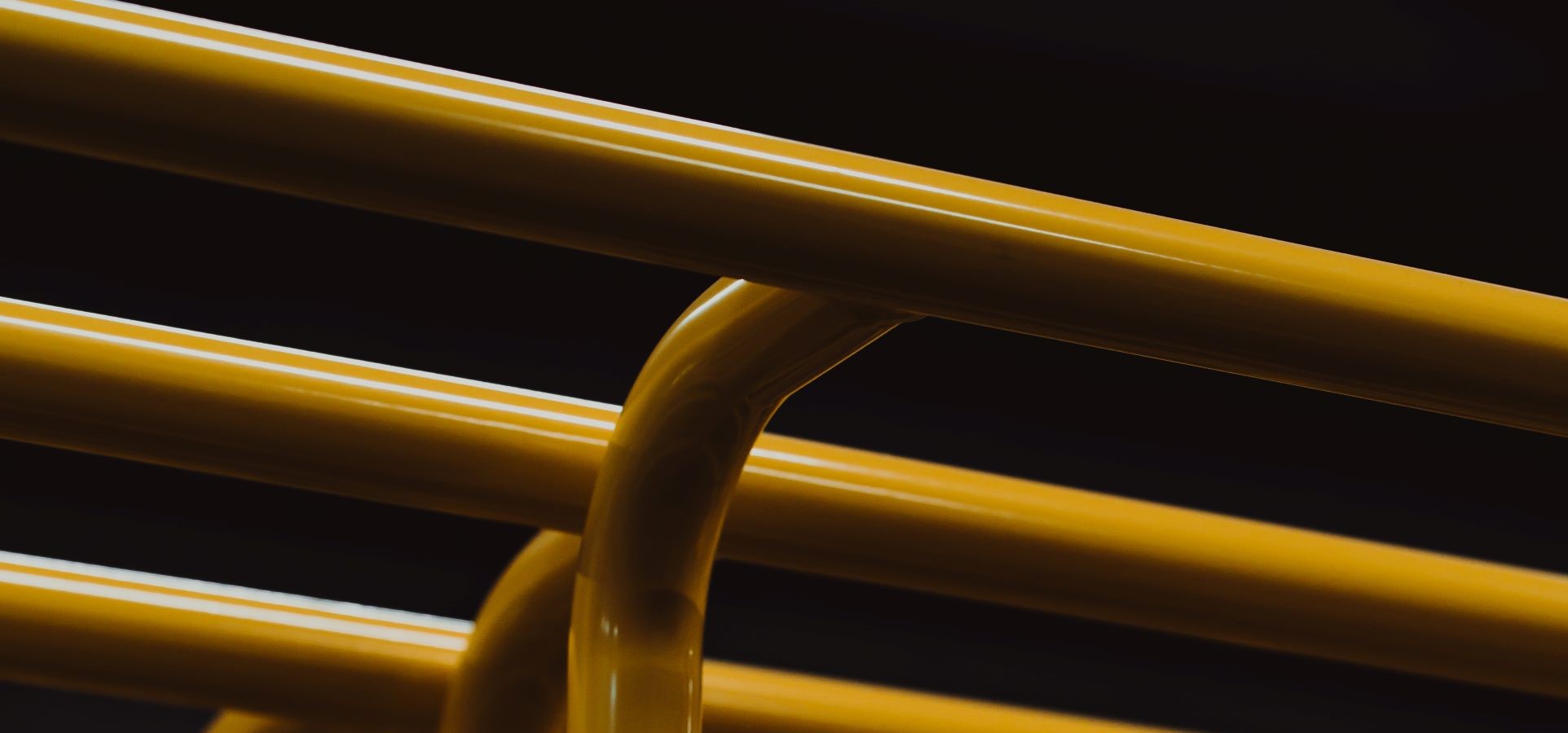 METALWORK FROM COMPONENTS TO COMPLETED ASSEMBLIES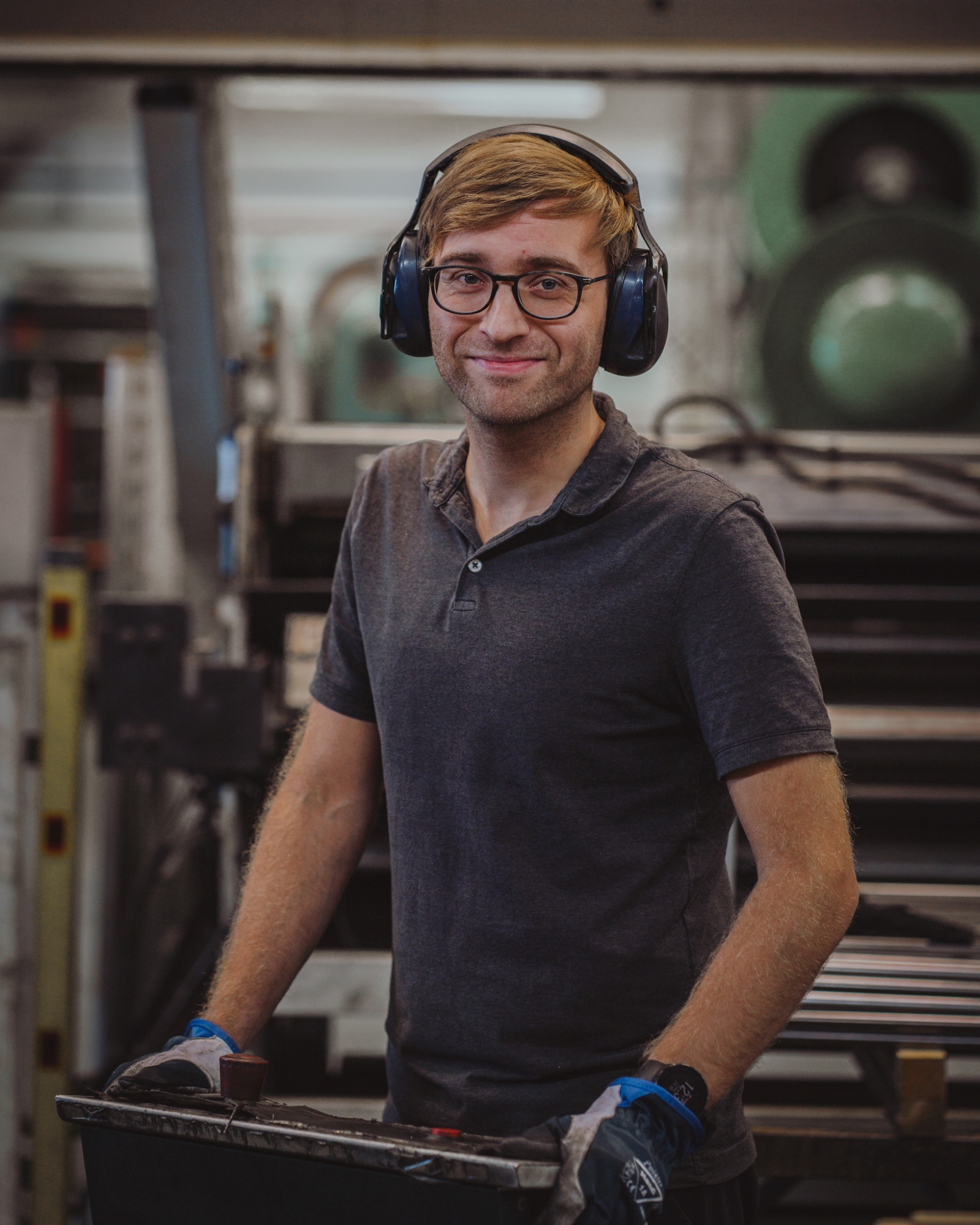 INDUSTRIAL GUARDRAILS DIRECTLY FROM OSTROBOTHNIA, FINLAND
We manufacture high quality Varax steel and metal railings with over 40 years of experience at our factory in Ähtävä, Ostrobothnia, Finland, for various industrial needs from power plants to factories. We are able to deliver custom-designed steel railings in a short time frame, for example based on a picture and dimensions. Steel railings are delivered either powder coated or hot-dip galvanized for a long service life. We deliver ready-to-install Varax products for indoor and outdoor use inside Finland, Nordic countries and Europe. Subcontracting is our main mode of operation, but we also have a wide range of our own products.
STEEL AND METAL RAILINGS ARE SUITABLE FOR MULTIPLE USES
Staircases
Guardrails
Surrounding machines and work stations
Indoor and outdoor use
Metal railings are versatile and can be used in a variety of applications. We manufacture rails according to the customer's needs.
WE DELIVER METAL RAILS AS READY-TO-INSTALL SETS
We provide you with high quality steel railings in a surface-treated, ready-to-install package. Our wide and versatile range of machinery allows for tube bending and welding, making metal railings seamless, neat and highly durable. Powder coating and hot-dip galvanizing complete the look. We can deliver even larger quantities of guardrails all over Europe on short notice.
STEEL RAILS INCREASE SAFETY
Steel rails are often used as guard or safety rails in areas where safe movement is a prerequisite. Usually, rails are installed near stairs and other access routes as well as around machinery, for example in factories and power plants. We can supply ready-to-install packages delivered quickly. Metal railings can be made of structural steel, stainless steel or aluminium. The bending of the handrails is done with a tube bender, which reduces the number of welded joints.
ORDER METAL RAILS FROM AN EXPERIENCED PROFESSIONAL
We have been providing quality metalwork subcontracting services for four decades, so our processes are honed to meet all of our customers' requirements. We are flexible, so we can deliver metal rails, steel rails and other products on short notice. Our wide range of machinery and skilled workers ensure that you get exactly what you order. Contact us and tell us about your needs!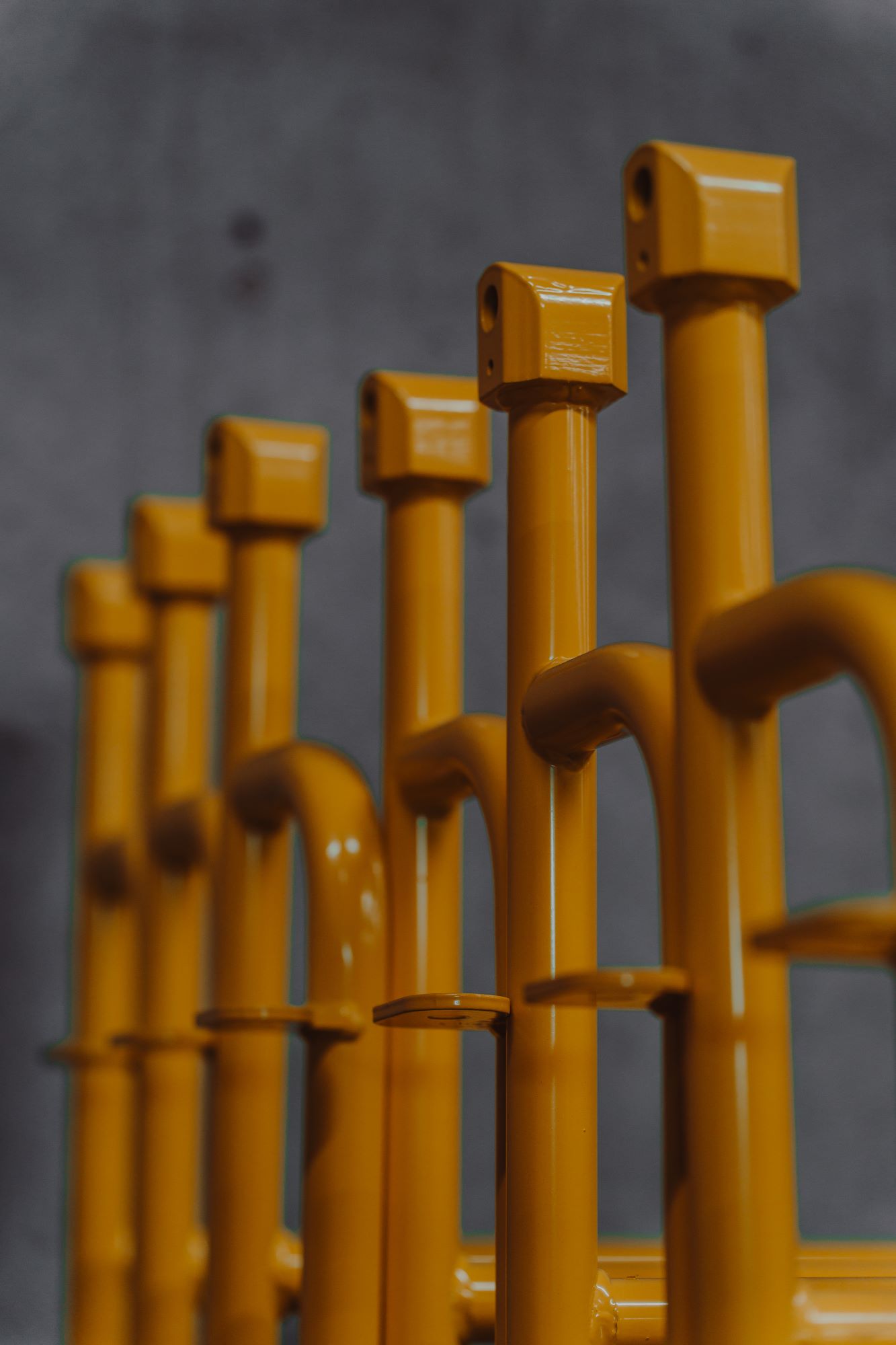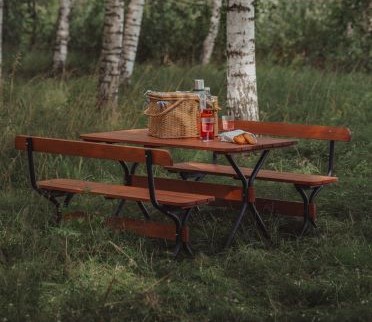 Yard products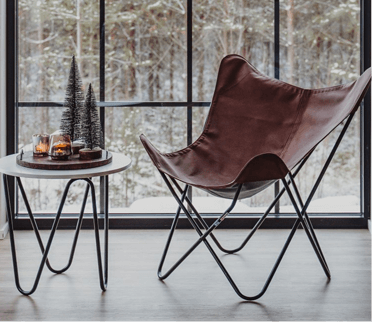 Furniture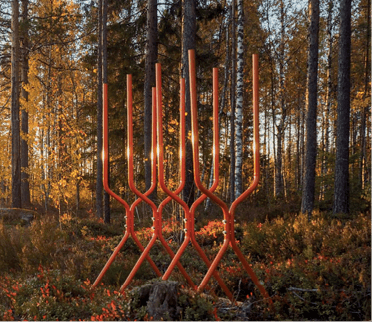 Consumer goods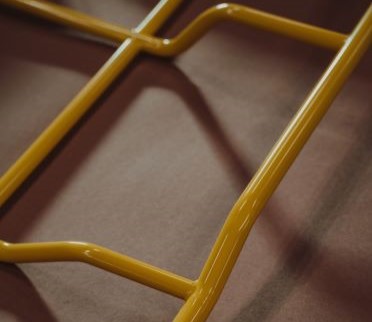 Railings
Mailbox manufacturer Bobi.com Oy has been in existence for over 30 years, and for over 25 years, Varax and Bobi…

Read more

: Finnish Bobi mailboxes worldwide with Varax feet

Hamari Auditorium Furniture Solutions supplies fixed furniture solutions for theatres, lecture halls and other auditoria throughout the world. This requires…

Read more

: From metal components to a stronger partnership

Sandvik Mining and Construction is part of the Sandvik Group and a leading provider of equipment and services for the…

Read more

: Quality guardrails from a familiar supplier

interested?
We are happy to help