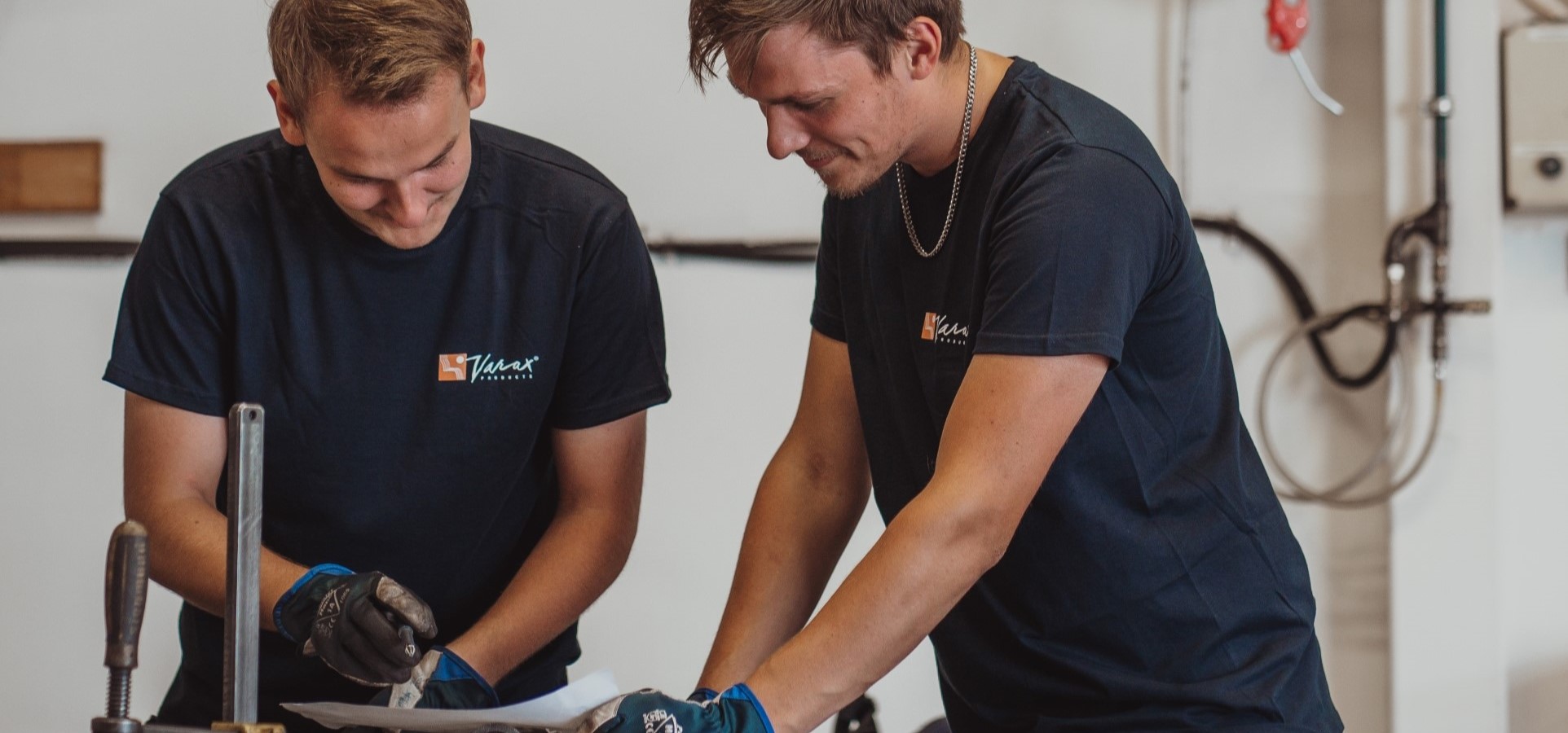 ROBOTIC WELDING – QUALITY IN A COST-EFFECTIVE WAY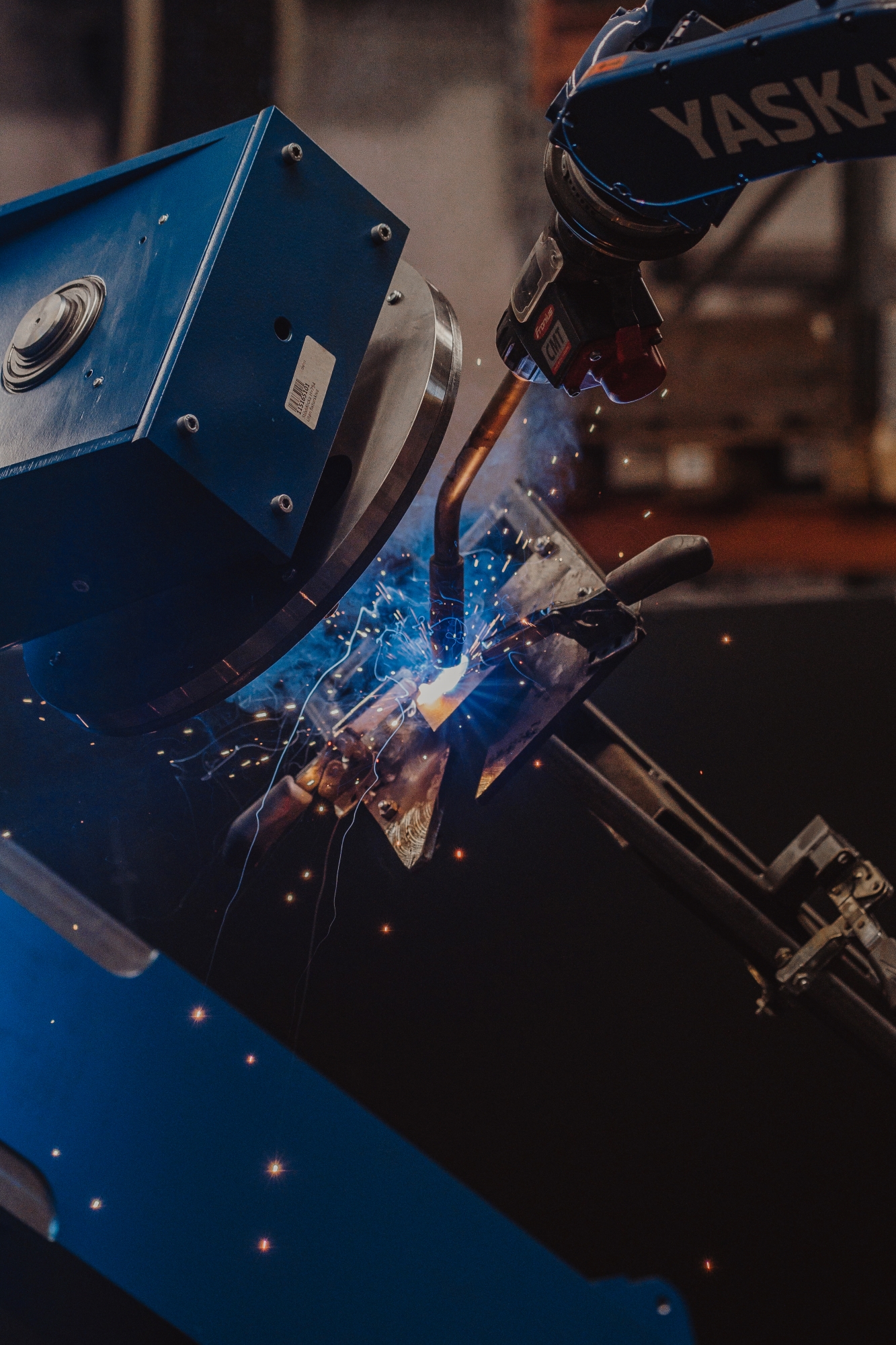 ROBOTIC WELDING
We provide high standard robotic welding for fast and cost-effective way with uniform quality. Our 10 welding robots are effective in MIG and TIG welding, and our newest 7-axis Yaskawa welding robots are flexible due to their rotating motion, and together with our 5-axis ABB welding robots, we can handle even larger pieces. In addition to robots, we have spot welding machines in our machinery and our expertise also includes manual welding. We have extensive experience in welding jigs.
Contact us if you're looking for a reliable service in areas such as welding aluminium, stainless steel, and copper, or spot welding. Our welding service will certainly help!
THE BENEFITS OF ROBOTIC WELDING
Cost-effectiveness – speed compared to manual welding
Consistency – consistently good quality
Safety – improved safety at our work environment
ROBOTIC WELDING EQUIPMENT
3 Yaskawa welding robots, welding widths up to 3,5 m
7 ABB welding robots, welding widths up to 4 m
MIG-welding
TIG-welding
Spot welding
WHY BUY WELDING SERVICES FROM VARAX?
We are experts in metal and steel structures with decades of experience. Our extensive, modern machinery and experienced staff ensure that you get exactly what you order. We offer our customers a wide range of services, fast and reliable deliveries and a high-quality workmanship.
Contact us and tell us about your needs, we can certainly help!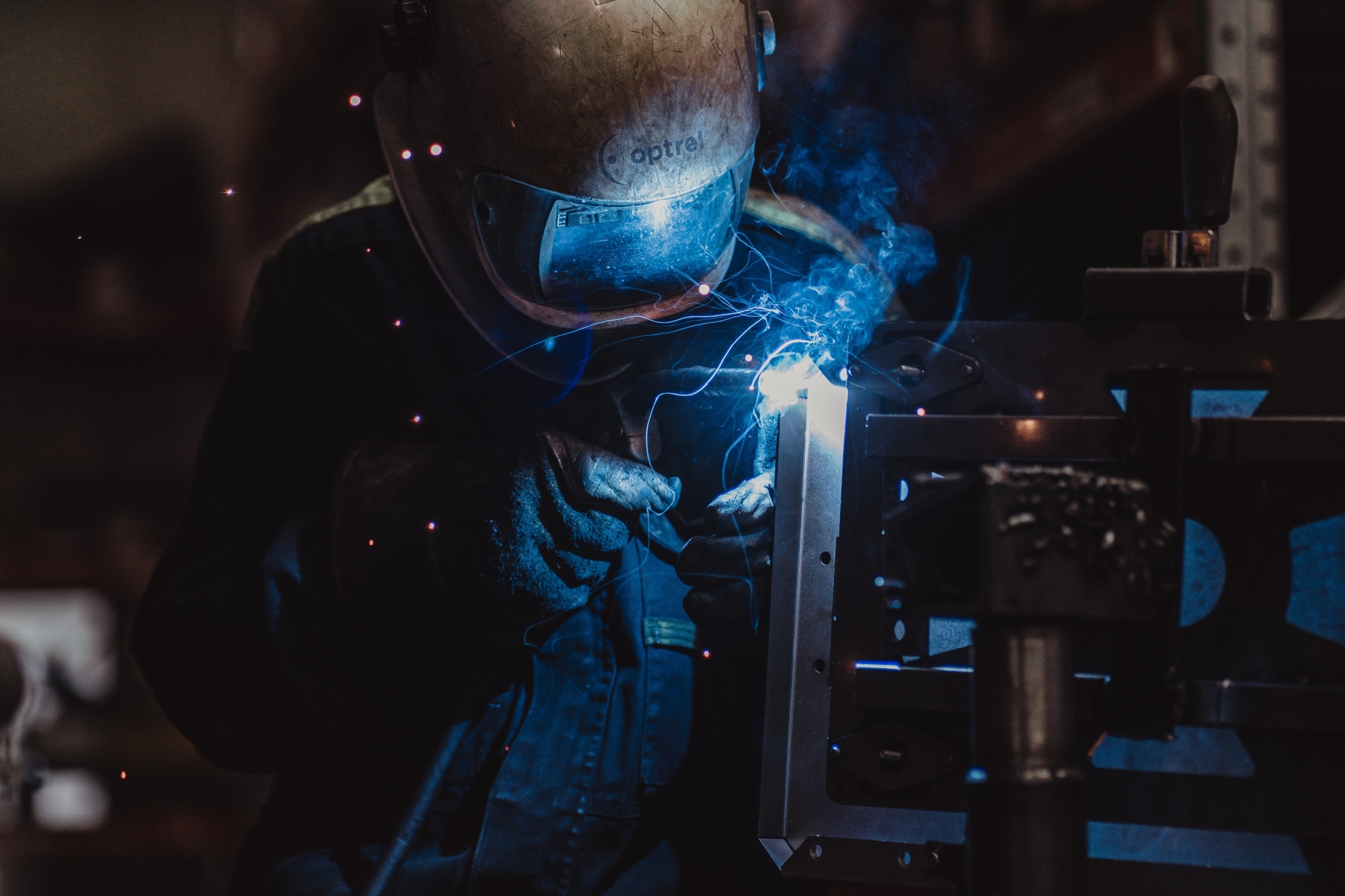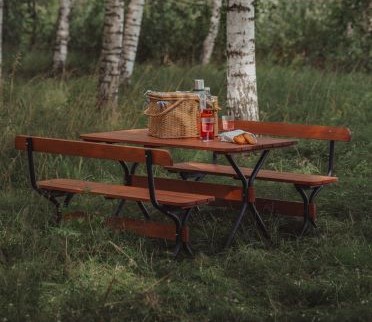 Yard products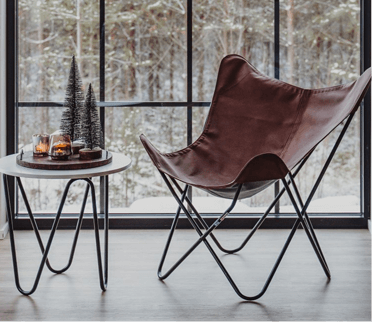 Furniture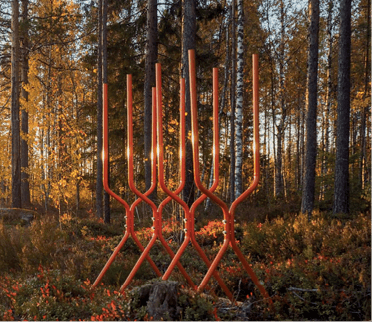 Consumer goods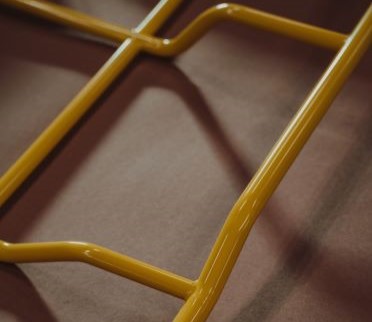 Railings
Mailbox manufacturer Bobi.com Oy has been in existence for over 30 years, and for over 25 years, Varax and Bobi…

Read more

: Finnish Bobi mailboxes worldwide with Varax feet

Hamari Auditorium Furniture Solutions supplies fixed furniture solutions for theatres, lecture halls and other auditoria throughout the world. This requires…

Read more

: From metal components to a stronger partnership

Sandvik Mining and Construction is part of the Sandvik Group and a leading provider of equipment and services for the…

Read more

: Quality guardrails from a familiar supplier

interested?
We are happy to help