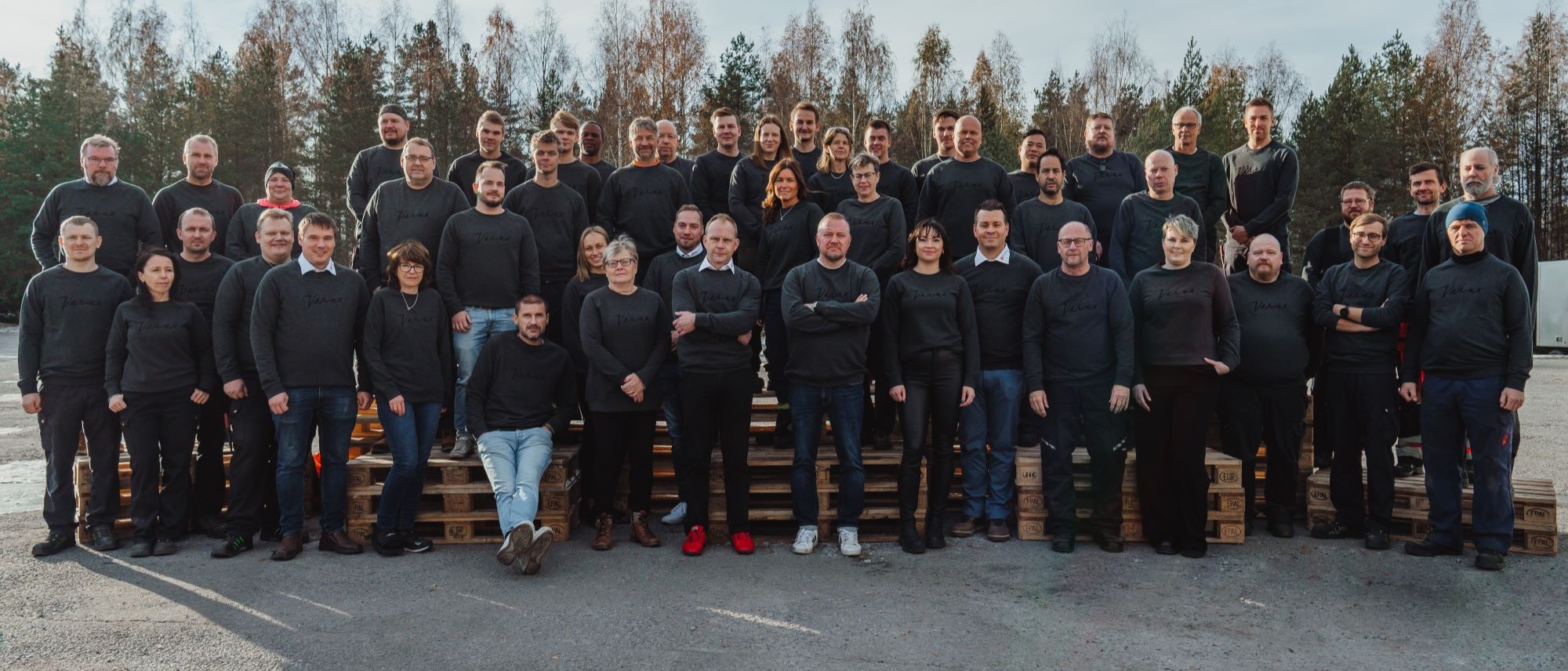 FROM ONE FAMILY TO ANOTHER
Varax-Products is a dependable supplier for the metal industry and the Finland's leading manufacturer of leisure furniture. Varax-Products has been manufacturing garden and yard products in Ostrobothnia for almost 70 years, and in addition to that, we have been a supplier of pipes and sheet metal products for the past four decades. Today Varax-Products is combining this wealth of experience in the steel and metal industry with the latest in modern technology.

MISSION
Our versatile, advanced manufacturing provides flexible and secure subcontracting to meet all the needs of the engineering sector, from small individual parts to large surface-treated, installed, and packaged product assemblies.
Our wide-ranging expertise is available to customers on a turnkey basis from R&D to final delivery.

VISION
Our vision is to redefine excellence in the metal industry through our one-stop shop.
We strive to set new benchmarks for quality, efficiency, and customer service.
With a dedication to innovation and a commitment to meeting our clients' needs, we aim to be the ultimate destination for all things metal, providing unparalleled value and reliability

VALUES
Warmth – We create warmth around us by behaving professionally and respectfully towards each other, our customers, and the surrounding nature.
Creativity – We strive to develop new skills and solutions and use new technologies.
Quality – We strive to promote Finnish know-how and take steps to achieve the best quality.
1939
ÄHTÄVÄN VILLA – ESSE ULL WAS FOUNDED
Just before the Second World War, Ähtävän Villa – the predecessor of Oy Varax-Products Ab – was established in Ähtävä to make wool yarn because it was needed for such a time in the world.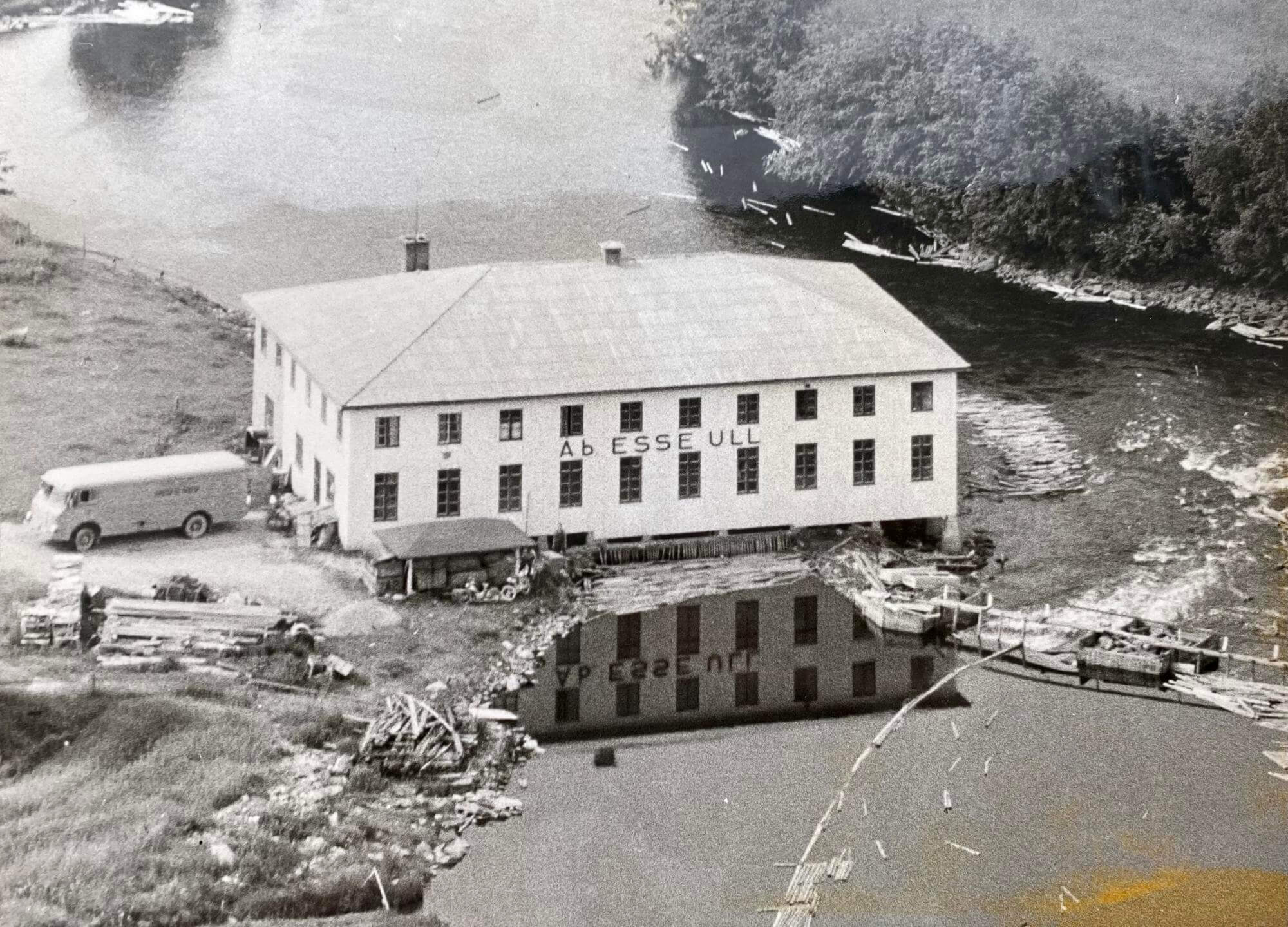 1939
1955
THE FIRST STOOLS WERE MANUFACTURED
The conditions at the end of the war changed and the need for wool was no longer the same as before. And so, Ähtävän Villa began to prepare garden furniture, which turned out to be the right thing to do. The first products were X-style spare stools, for which the idea came from American wooden chairs.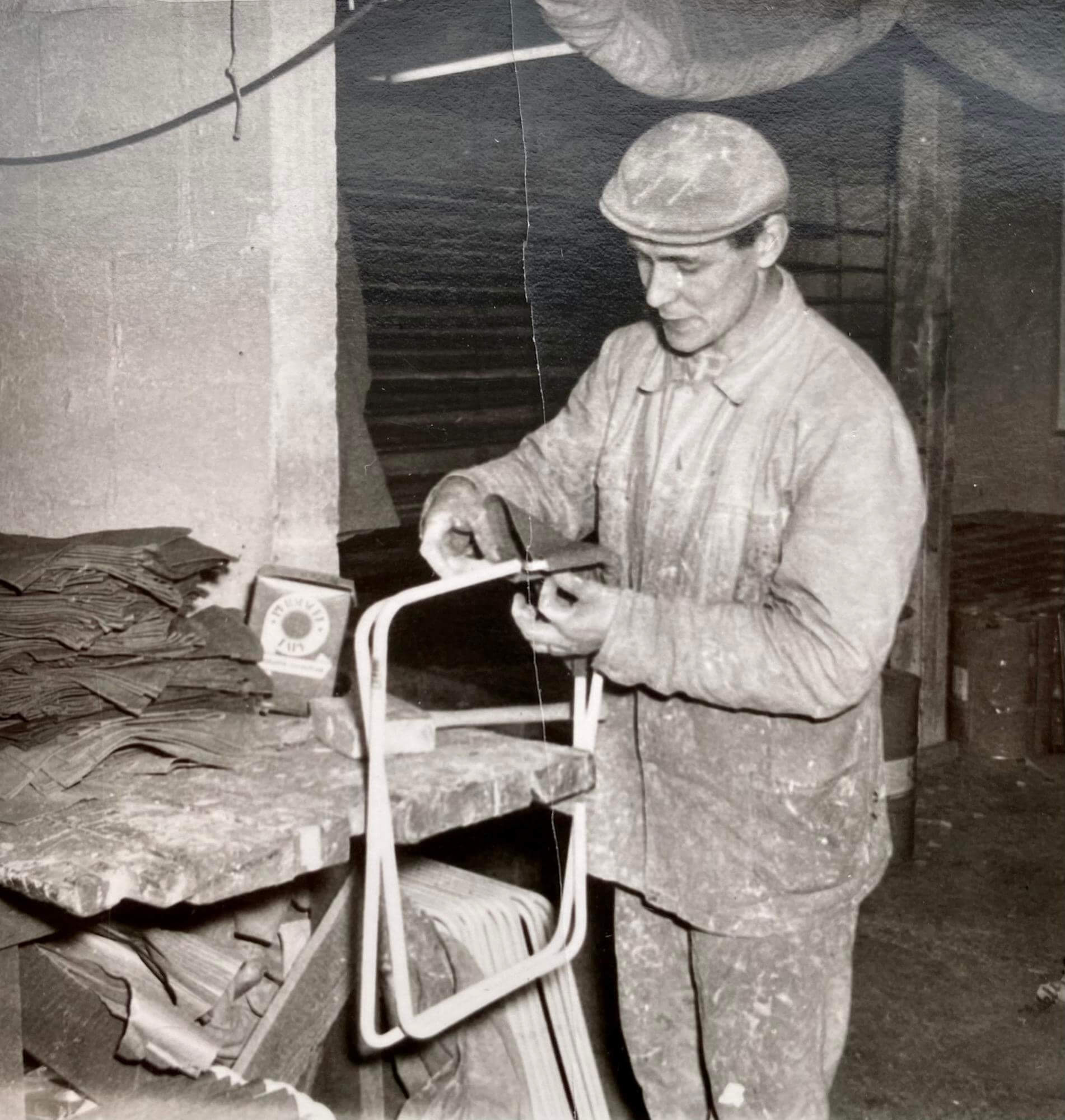 1955
late 1950s
BUTTERFLY CHAIR
The Butterfly chair is a familiar design product for many, which still delights with its modern design. Varax was the first company to bring the Butterfly chair to Finland in the late 1950s, and since then Varax has been manufacturing its own version of this favorite chair.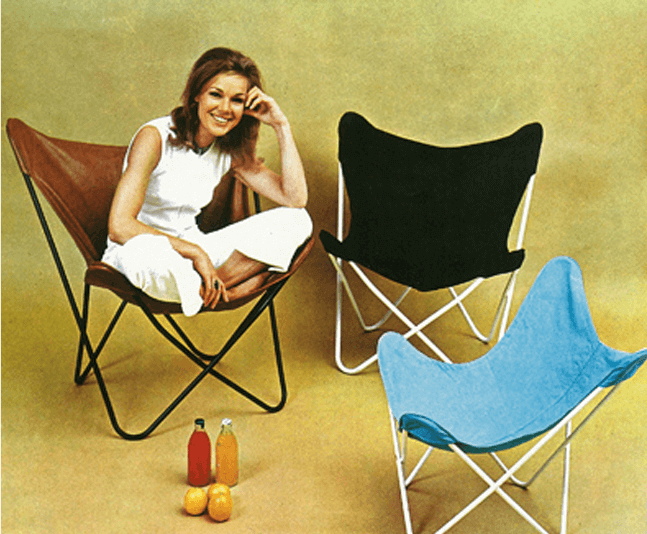 late 1950s
1960s
FROM ÄHTÄVÄN VILLA TO VARAX
As the main production had shifted from wool to metal furniture, it was time for both new factory premises and a name change, so Ähtävän Villa became Varax, in accordance with the classic X shaped spare stool.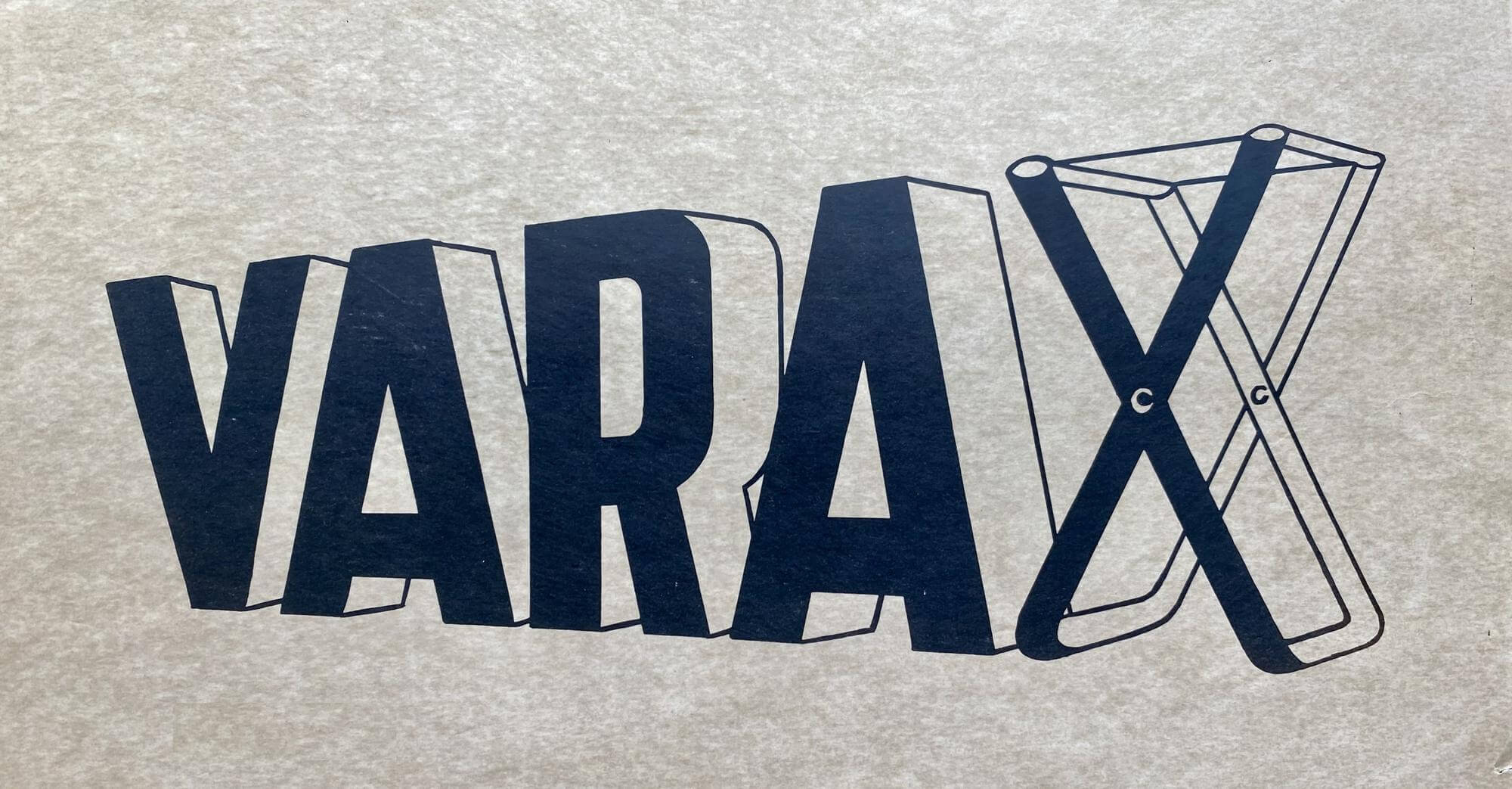 1960s
1960-1980s
VARAX PRODUCTS WORLDWIDE
The 1960s-1980s were a time of growth and so the first batch of Varax table groups and garden swings went abroad in 1966 towards Stockholm and Oslo. Since then, in the '70s and '80s, Varax's garden furniture has been sold in Europe, Asia and the Americas.

1960-1980s
1991-92
NEW START AS OY VARAX-PRODUCTS AB
Varax was also affected by the recession. Swings and garden furniture didn't sell in the same way as before and so the company went bankrupt. After the bankruptcy, the desire to start the business again was strong, and operations were soon resumed by a few old employees under the new name Oy Varax-Products Ab. The new company was divided in to two different areas; Varax Living, which focuses on the production and sale of garden furniture, and Varax Solutions for metal industry subcontracting services.

1991-92
1992-2020
TIME FOR INVESTMENT
Since the new start, operations have been developed and the metal subcontracting services provided by Varax Solution in powder coating, pipe bending, welding and stamping have created a need for growth and expansion of production facilities. During these nearly 30 years, the factory has built extensions and invested in for example both painting lines and industrial robots.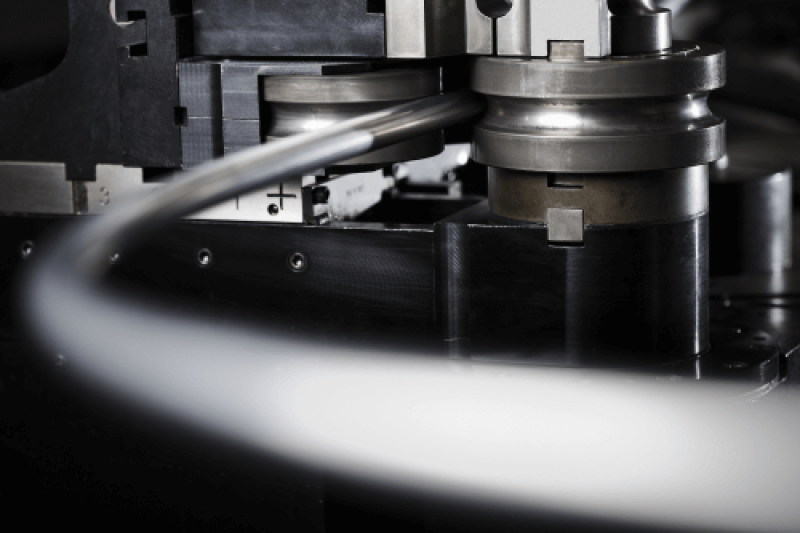 1992-2020
2021
GROWTH IN E-COMMERCE
The growth of online stores in recent years, as well as direct shipments from the factory to Finland, Sweden and Estonia, with the expansion into the Danish market, have created a need to increase operations. Renovation of warehouse facilities and hiring new employees are concrete actions that have been taken following the rise of e-commerce at Oy Varax-Products Ab.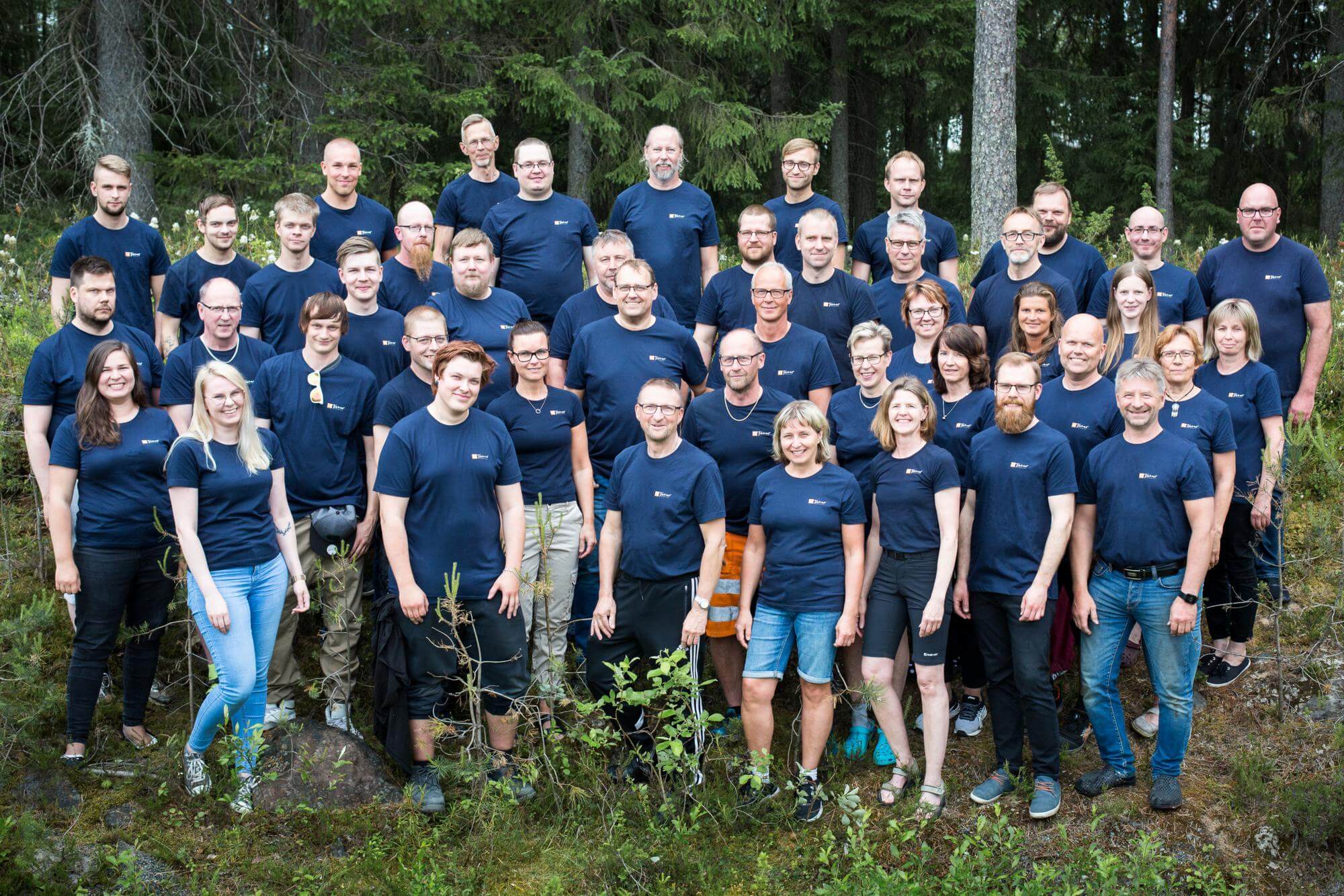 2021