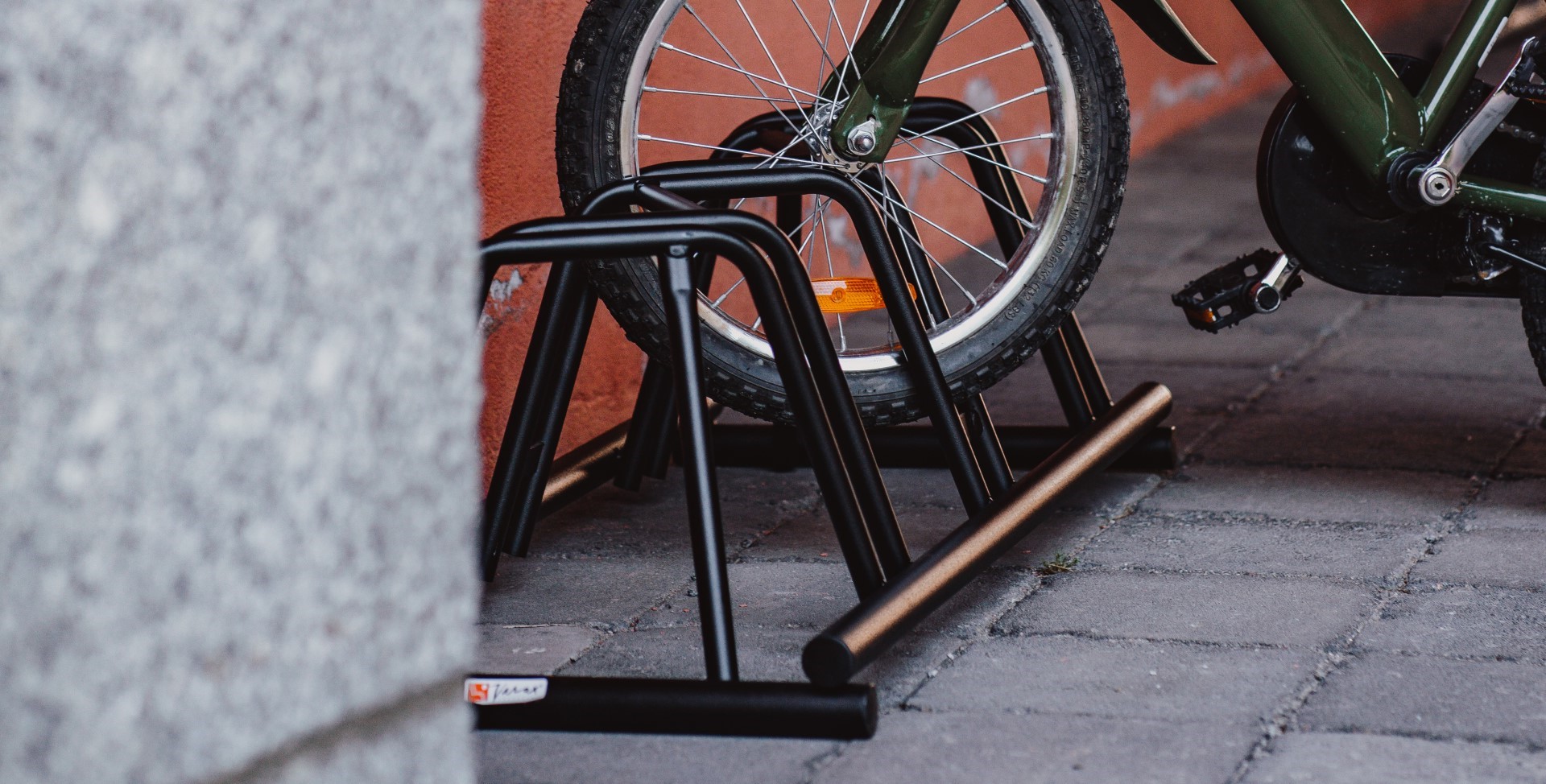 POWDER COATING FOR WEAR RESISTANCE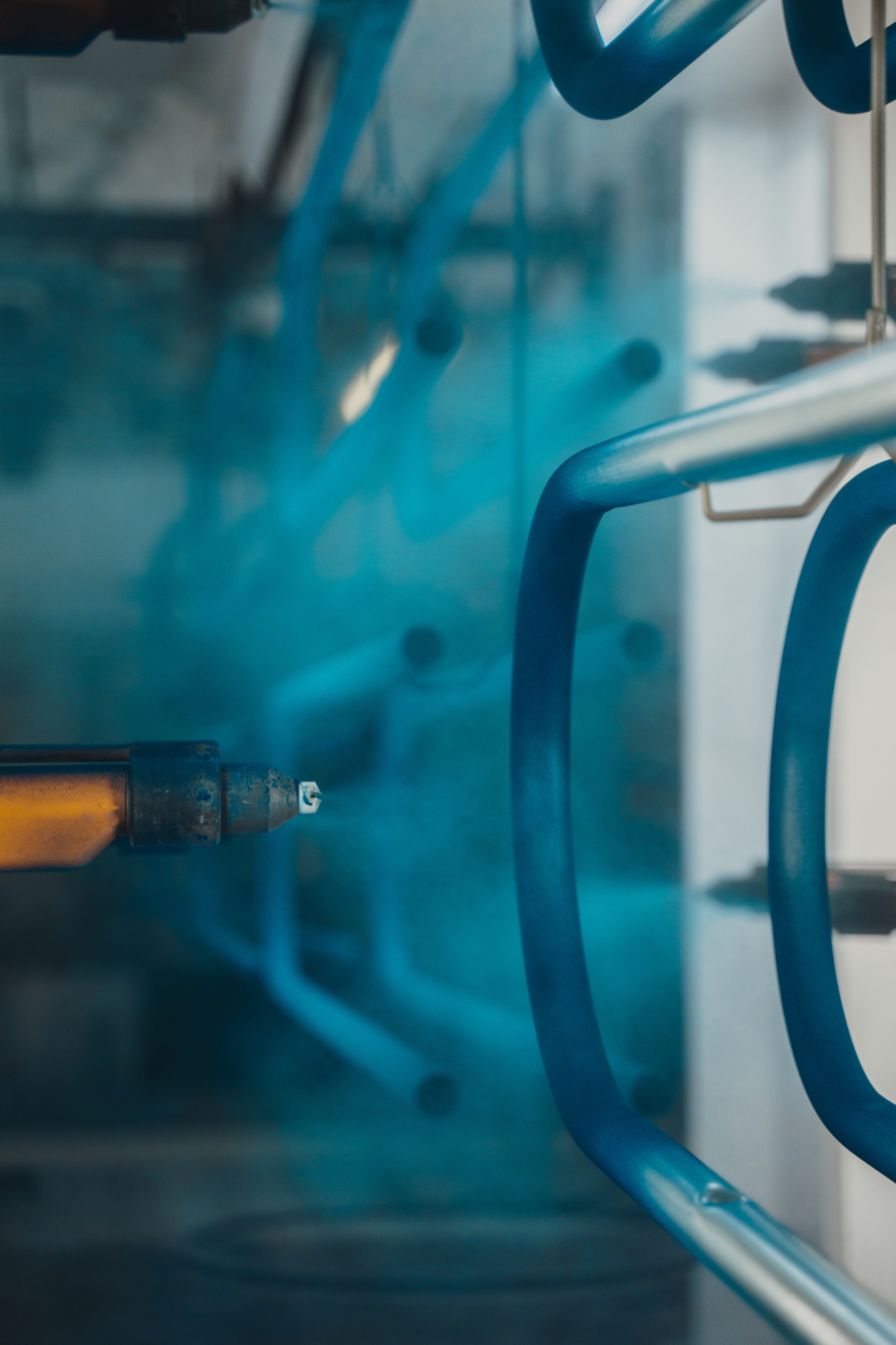 Powder coating
Powder coating or powder painting is a general method of treating metal surfaces. Painting the surface of metals (such as aluminium) prolongs the service life of metal items. We provide versatile, high standard services for coating various metals and steel. Our services include all preparatory and final stages of surface treatment. Our automatic line allows us to efficiently paint pieces of different sizes and shapes, as well as individual products or series. In addition to our powder coating facility, we offer a full range of services from design to implementation and finishing.
IMPLEMENTATION AND PRICE OF POWDER COATING
If you have a finished product or product line that needs powder coating or other metal surface treatment, our powder coating line will get the job done in no time. If you don't have a product yet, but have an idea or a drawing, contact us and we'll work it out together. We offer design, manufacturing and powder coating all in one place!
Powder coating is priced on a case-by-case basis, as the size and characteristics of the piece and any protection requirements will affect the price. Our machines can paint pieces up to 3m x 1m x 1m.
ADVANTAGES OF POWDER COATING
Permanent, smooth surface on metal products
Extends the life of metal parts
Numerous surface texture options, such as smooth, matt or different textured surfaces
Additional options include anti-static, anti-bacterial, anti-slip and anti-slip coatings
Produces thicker coatings than conventional liquid coating without running or sagging
Ecology
POWDER COATING IS AN ENVIRONMENTALLY FRIENDLY CHOICE
Surface pre-treatment in the automated painting line of our powder coating shop uses phosphate-free Bonderite NT-1. This nanoceramic-based process reduces environmental pollution and improves the quality and wear resistance of the painted metal surface. The closed system of our automatic line also allows the excess powder to be almost completely recycled, resulting in minimal waste. Powder coating reduces environmental impact by improving the quality and wear resistance of the metal's paint surface.
Powder coating shop equipment
Automated line, pre-treatment
Bonderite NT-1 (Henkel)
Charging line
Hundreds of colours in stock
WHY BUY SURFACE TREATMENT FROM VARAX?
We are experts in metal and steel structures with decades of experience. Our extensive, modern machinery and experienced staff ensure that you get exactly what you order. We offer our customers a wide range of services, fast and reliable deliveries and a high-quality workmanship. Contact us and tell us about your needs, we can certainly help!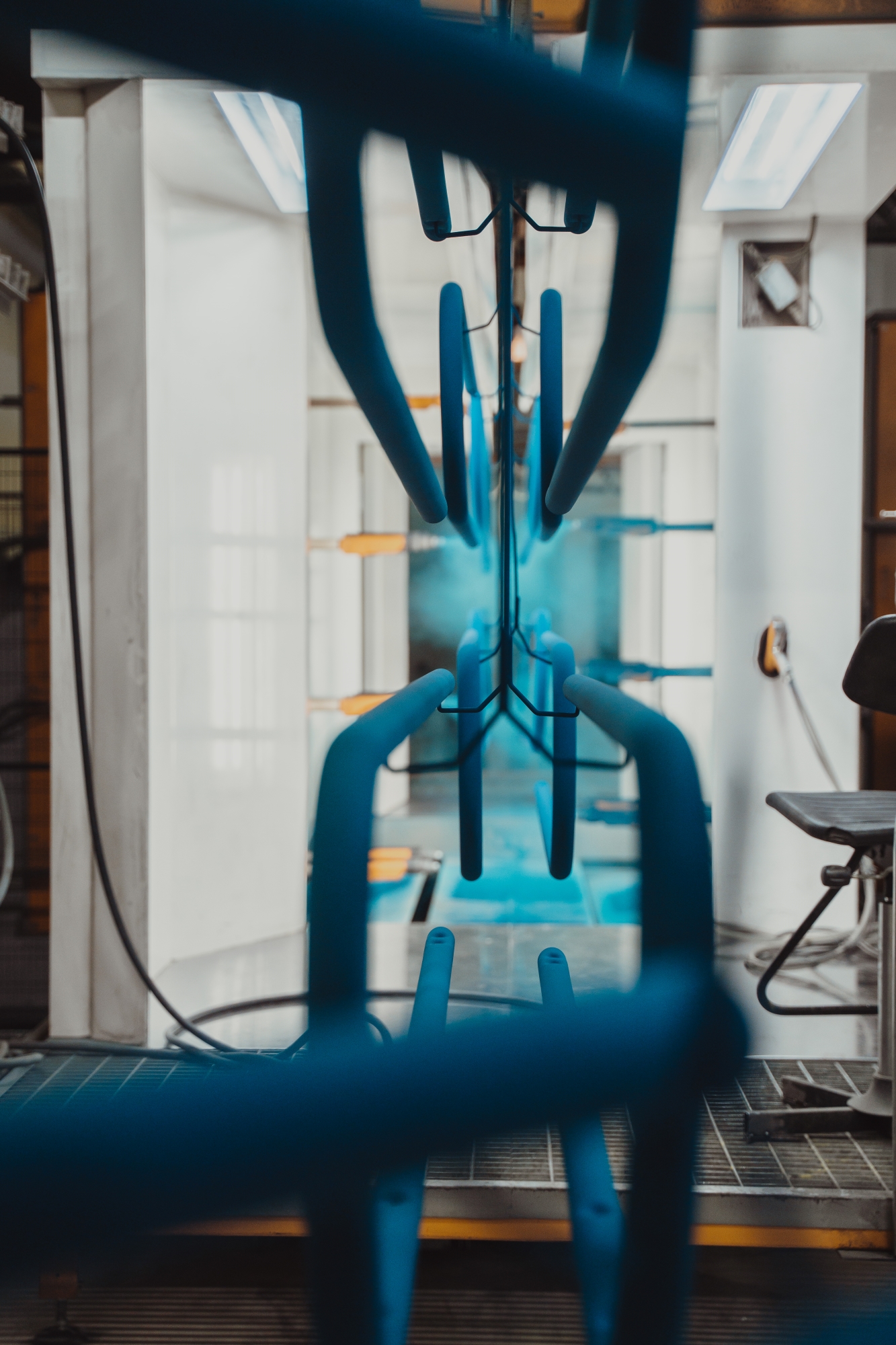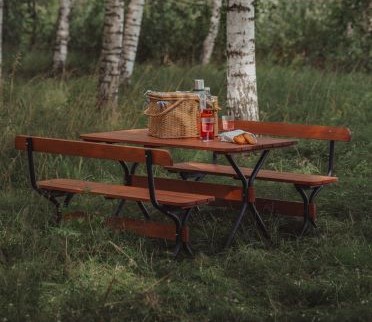 Yard products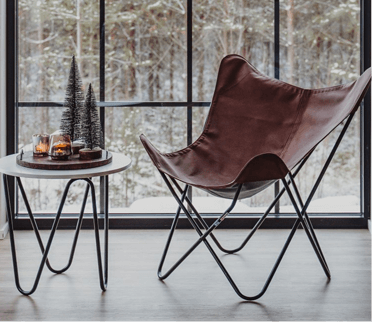 Furniture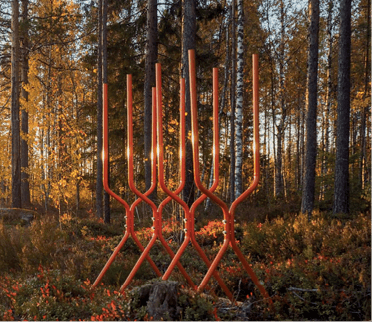 Consumer goods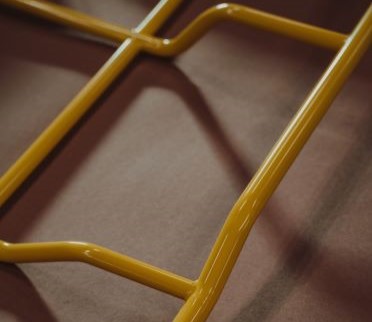 Railings
Mailbox manufacturer Bobi.com Oy has been in existence for over 30 years, and for over 25 years, Varax and Bobi…

Read more

: Finnish Bobi mailboxes worldwide with Varax feet

Hamari Auditorium Furniture Solutions supplies fixed furniture solutions for theatres, lecture halls and other auditoria throughout the world. This requires…

Read more

: From metal components to a stronger partnership

Sandvik Mining and Construction is part of the Sandvik Group and a leading provider of equipment and services for the…

Read more

: Quality guardrails from a familiar supplier

interested?
We are happy to help