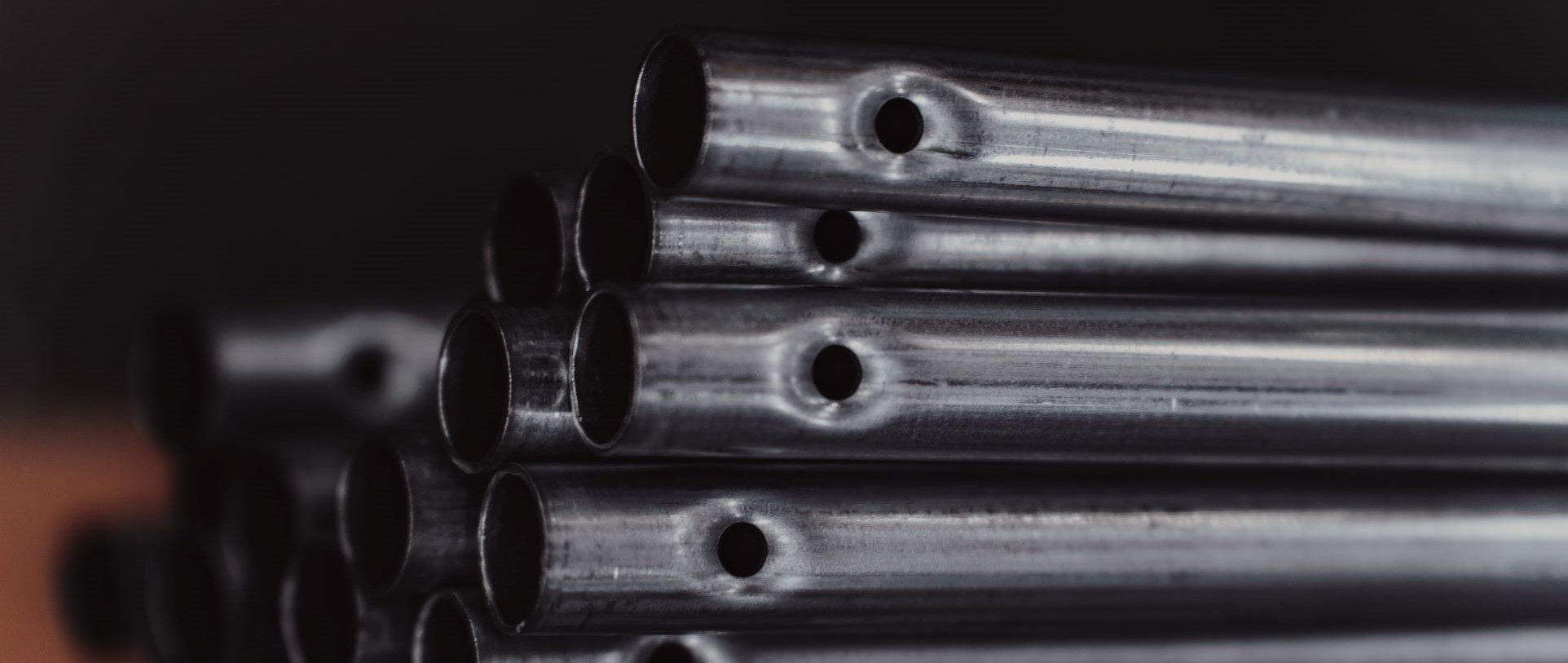 METALWORK FROM COMPONENTS TO COMPLETED ASSEMBLIES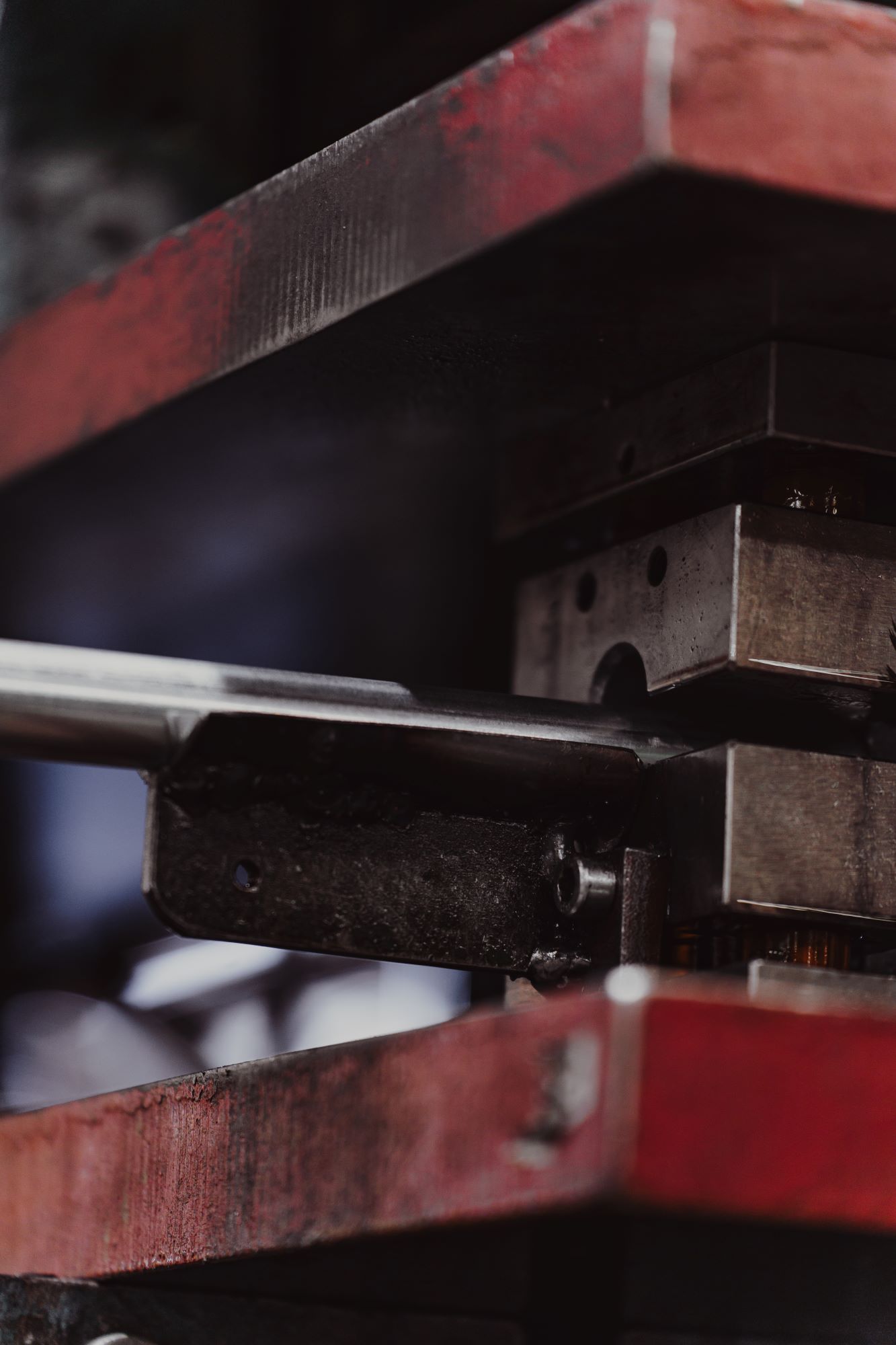 STAMPING AND PUNCHING
We provide a versatile range of high standard professional eccentric press stamping services for metal components. Stamping or punching is a method of processing metal items that uses a punch to finish the item by cutting or pressing it into the desired form. The method is also known as metal die cutting.
We use a wide range of stamping tools for perforating, bending, compressing, riveting and cutting tubing. Our press sizes range from 15,000 to 100,000 kg with a maximum sheet thickness of 7 mm.
Stamping equipment
21 eccentric presses of 15-100 tonnes
3 automated eccentric press lines
WHY VARAX?
We have been providing quality metalworking subcontracting services for four decades, so our processes are honed to meet all our customers' requirements. In addition, for 70 years we have been manufacturing our own garden and yard products to meet the needs of both domestic and public outdoor spaces. We are flexible, so we can deliver products on short notice. Our extensive machinery and skilled craftsmen ensure that you get exactly what you order.
Contact us and tell us what you need!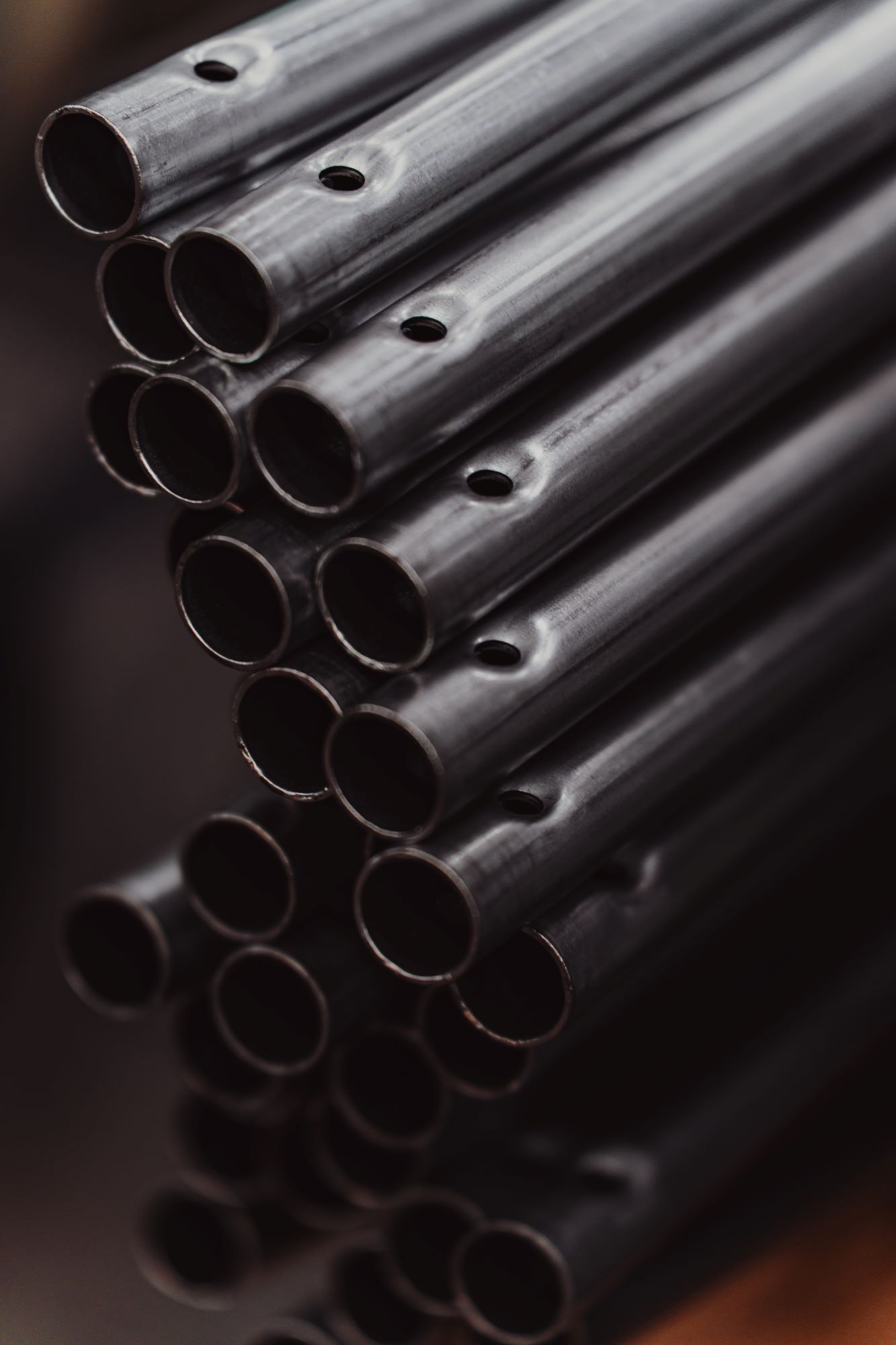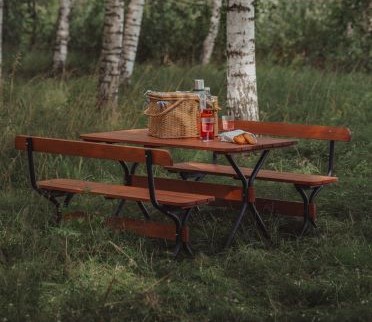 Yard products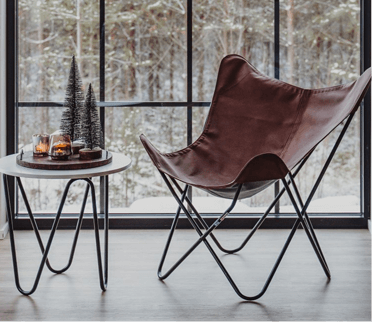 Furniture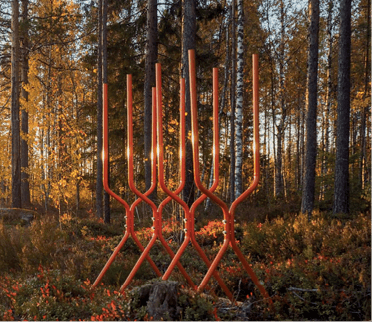 Consumer goods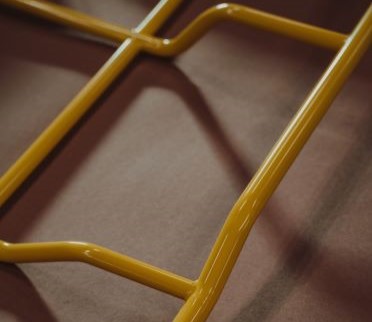 Railings
Mailbox manufacturer Bobi.com Oy has been in existence for over 30 years, and for over 25 years, Varax and Bobi…

Read more

: Finnish Bobi mailboxes worldwide with Varax feet

Hamari Auditorium Furniture Solutions supplies fixed furniture solutions for theatres, lecture halls and other auditoria throughout the world. This requires…

Read more

: From metal components to a stronger partnership

Sandvik Mining and Construction is part of the Sandvik Group and a leading provider of equipment and services for the…

Read more

: Quality guardrails from a familiar supplier

interested?
We are happy to help