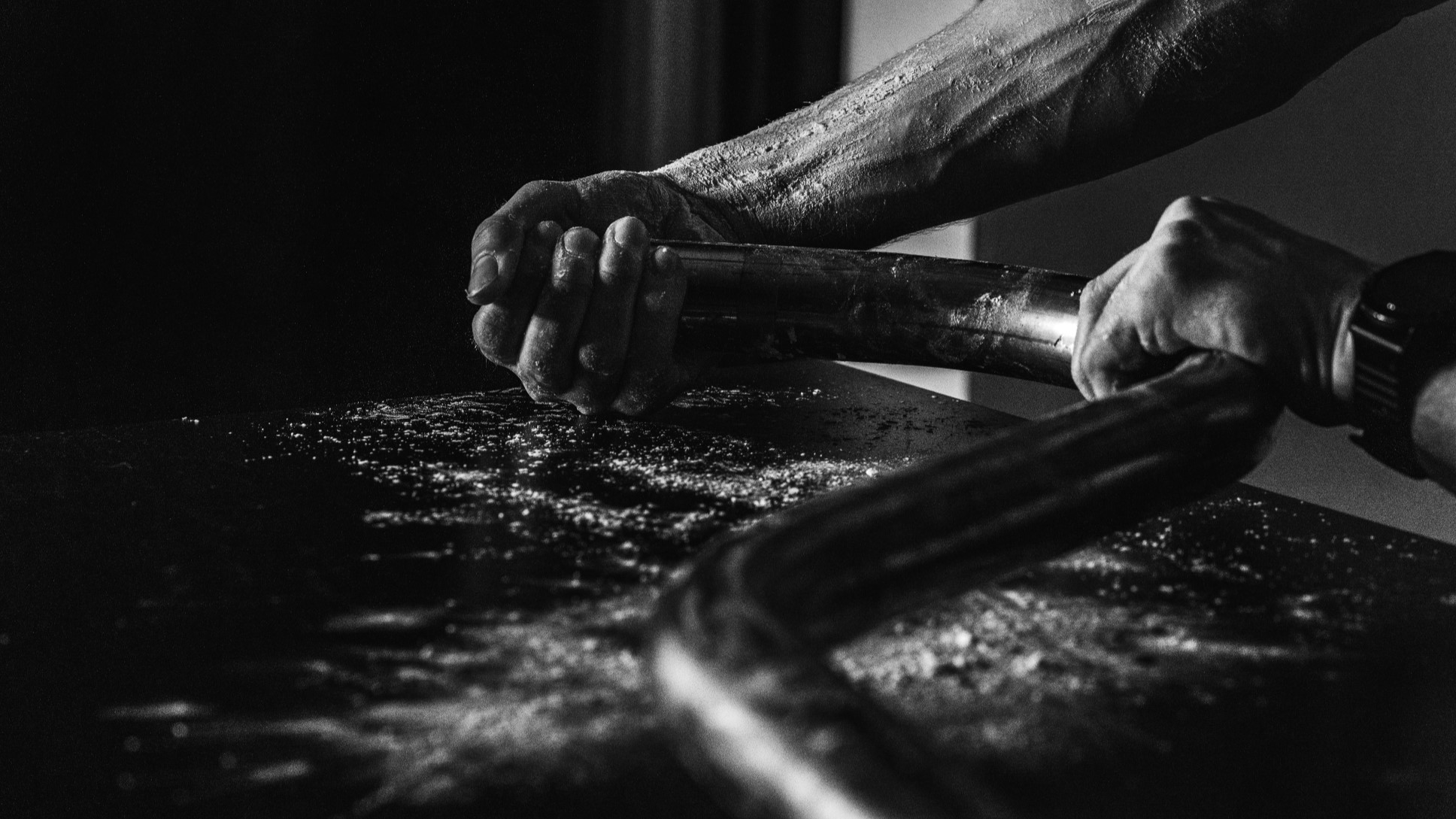 TUBE BENDING –
PRECISELY TO
DIFFERENT SHAPES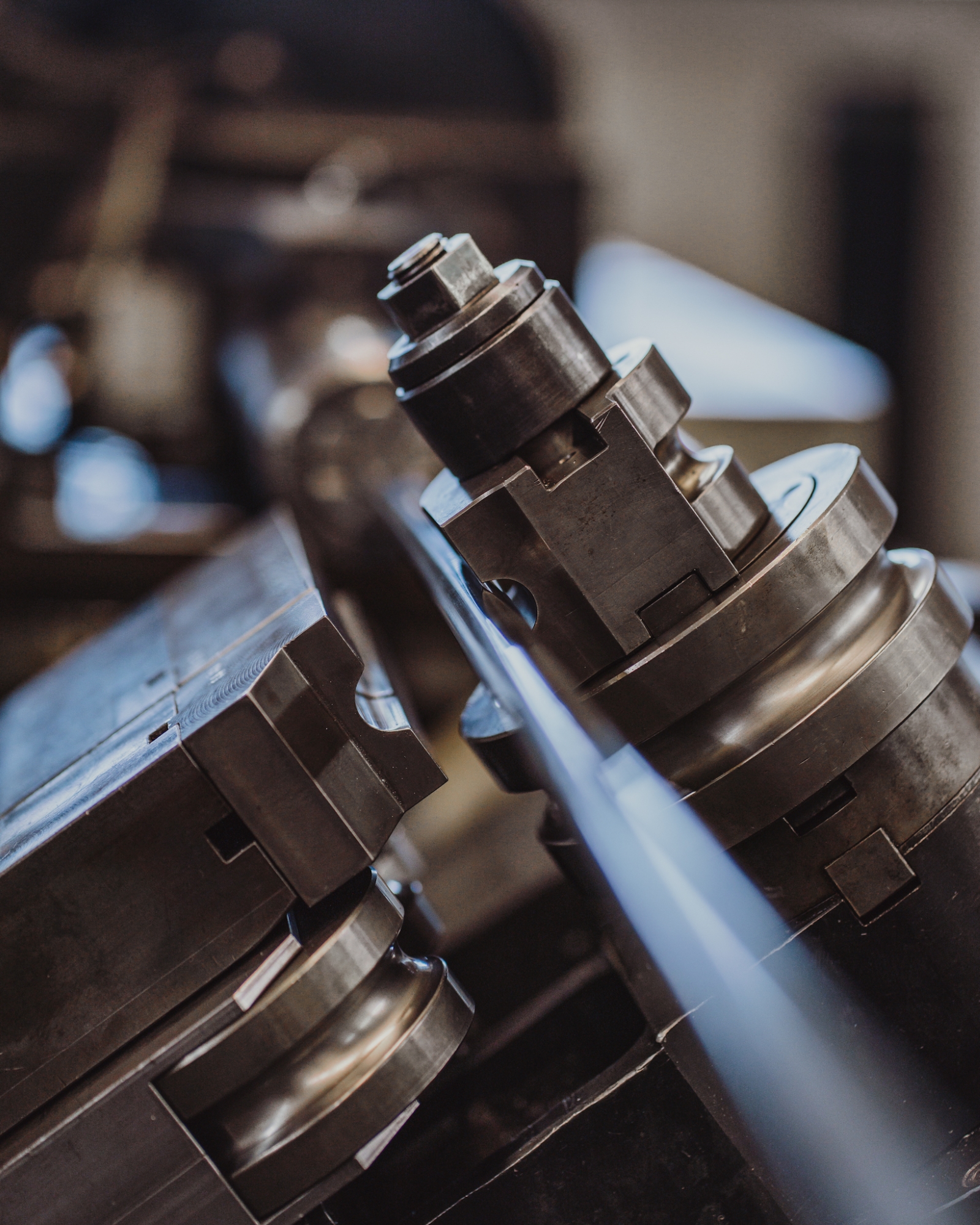 Tube bending
With decades of experience, we can bend pipes and metal according to your needs. With our advanced and versatile bending machines, we bend steel, stainless steel, aluminium and copper with precision. For example, we manufacture steel railings, furniture and consumer goods with flexibility and professionalism.
WHAT TUBES CAN WE BEND?
We make precision bends in steel, stainless steel, aluminium and copper. Our advanced, versatile bending machines can produce both standard and variable-radius bends. We can also handle oval and rectangular materials as well as tube end shaping and bend closed pieces if needed.
Thanks to our wide range of machinery, we can bend pipes up to 4 meters long and 10-40 mm in diameter. Order pipe bending from an experienced professional!
THIS IS HOW THE PROCESS WORKS
Request a quote by emailing order@varax.fi or via our website – we respond to enquiries within the same day.
Send us a 3D image, a photo/drawing or the dimensions of the piece you need
Our designer will draw a picture if one does not already exist
We will choose the appropriate method
Bending of the tube
Delivery of finished pieces
BENDING METHOD
The bending machines are connected to a 3D measuring machine, making the end result highly accurate. We can bend even the most demanding steel tubes, both as a single piece and in series production, depending on the contract. Pipe bending can be carried out on very short notice if required so.
We can provide you with the whole package: design, fabrication, machining (welding and tube bending) and surface treatment. Together, we can build a service package that makes ordering pieces as easy and hassle-free as possible for you.
Tube bending equipment
BLM E-turn 2011 tube bender
BLM E-turn 2006 tube bender
Herber 45 CNC + robotic handling, diameter 10-45 mm
Herber SBM 40 diameter 10-40 mm
Herber SBM 2B, U-bending c-c 180 – 2000 mm, max 95°
Tauring Slalom 50CN9V
TUBE BENDING PROFESSIONALS
We have decades of experience in the treatment of metal and steel structures. Our modern and versatile machinery with our wide range of services allow us to do exactly what our customers need. We always provide you with flexible and reliable deliveries of pipe bending and other services, whether for a single product or a larger project.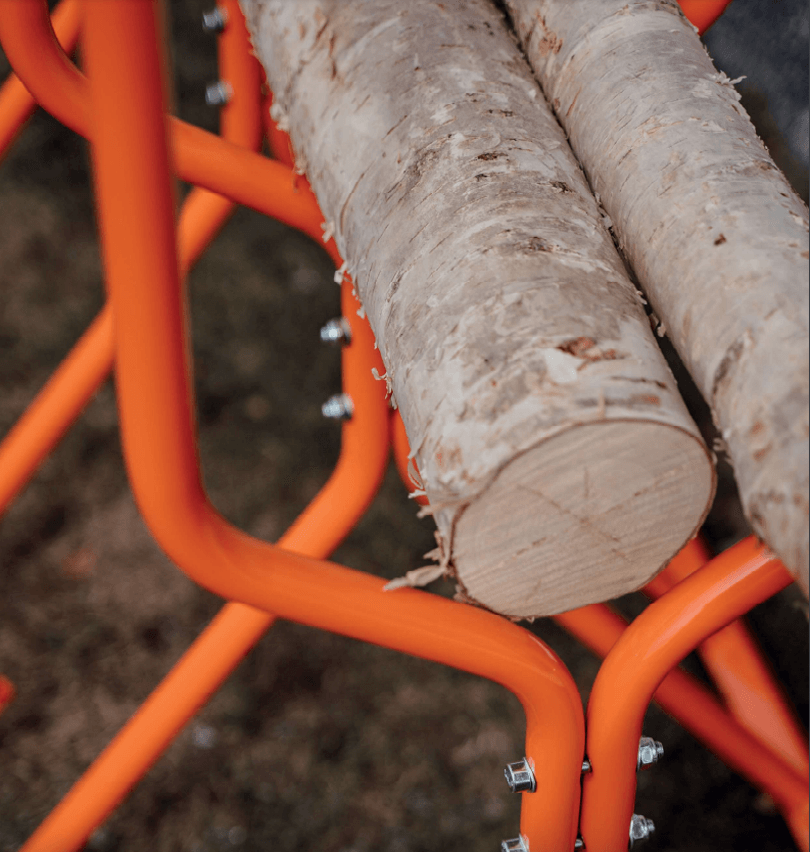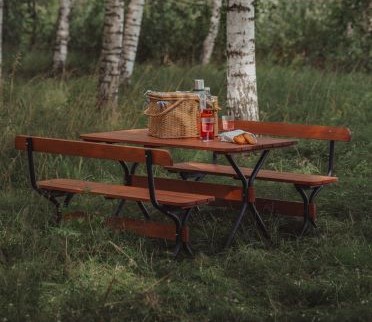 Yard products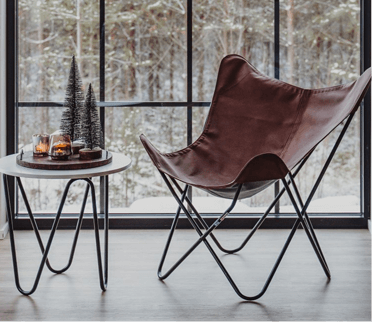 Furniture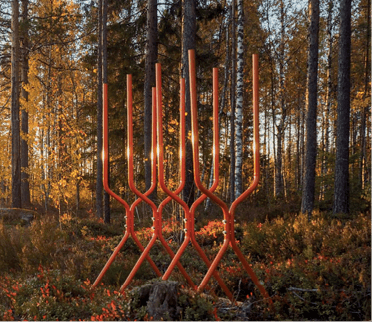 Consumer goods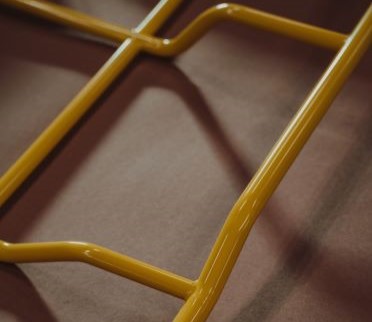 Railings
Mailbox manufacturer Bobi.com Oy has been in existence for over 30 years, and for over 25 years, Varax and Bobi…

Read more

: Finnish Bobi mailboxes worldwide with Varax feet

Hamari Auditorium Furniture Solutions supplies fixed furniture solutions for theatres, lecture halls and other auditoria throughout the world. This requires…

Read more

: From metal components to a stronger partnership

Sandvik Mining and Construction is part of the Sandvik Group and a leading provider of equipment and services for the…

Read more

: Quality guardrails from a familiar supplier

interested?
We are happy to help