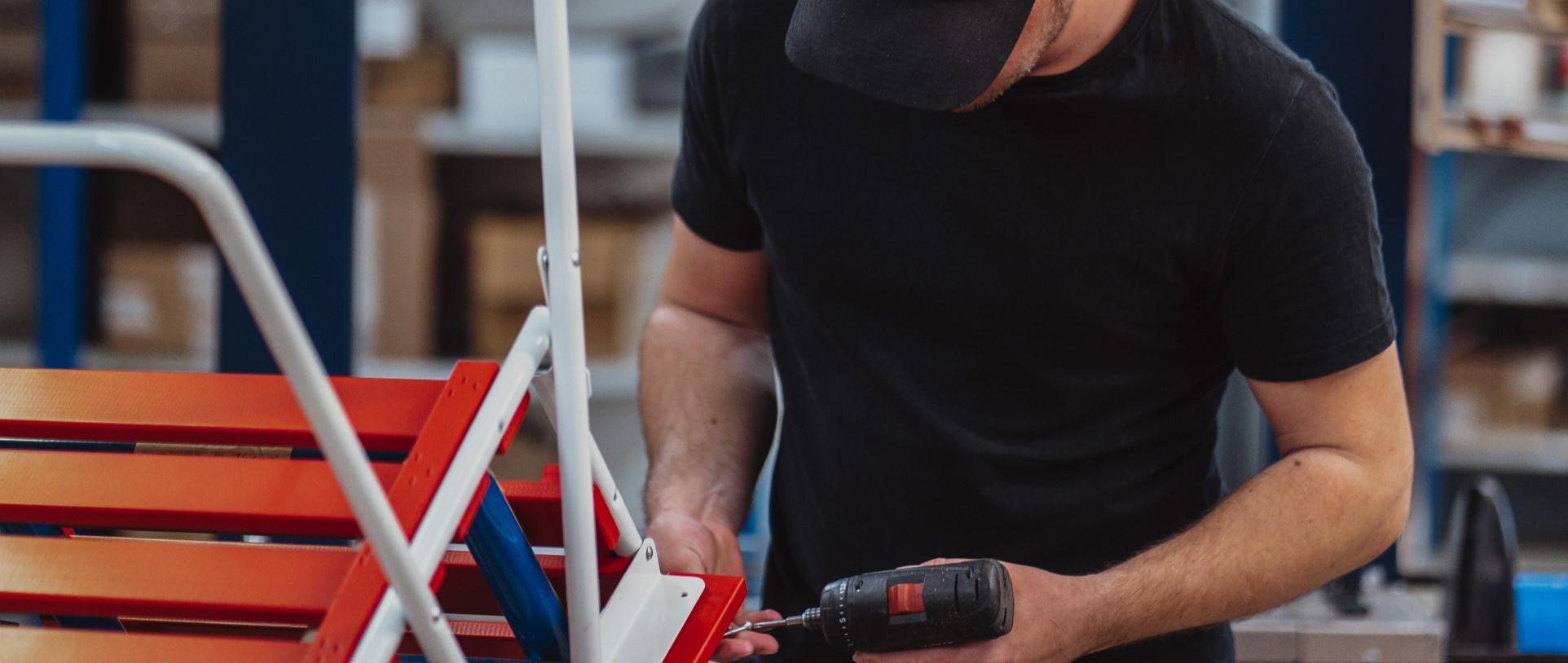 METALWORK FROM COMPONENTS TO COMPLETED ASSEMBLIES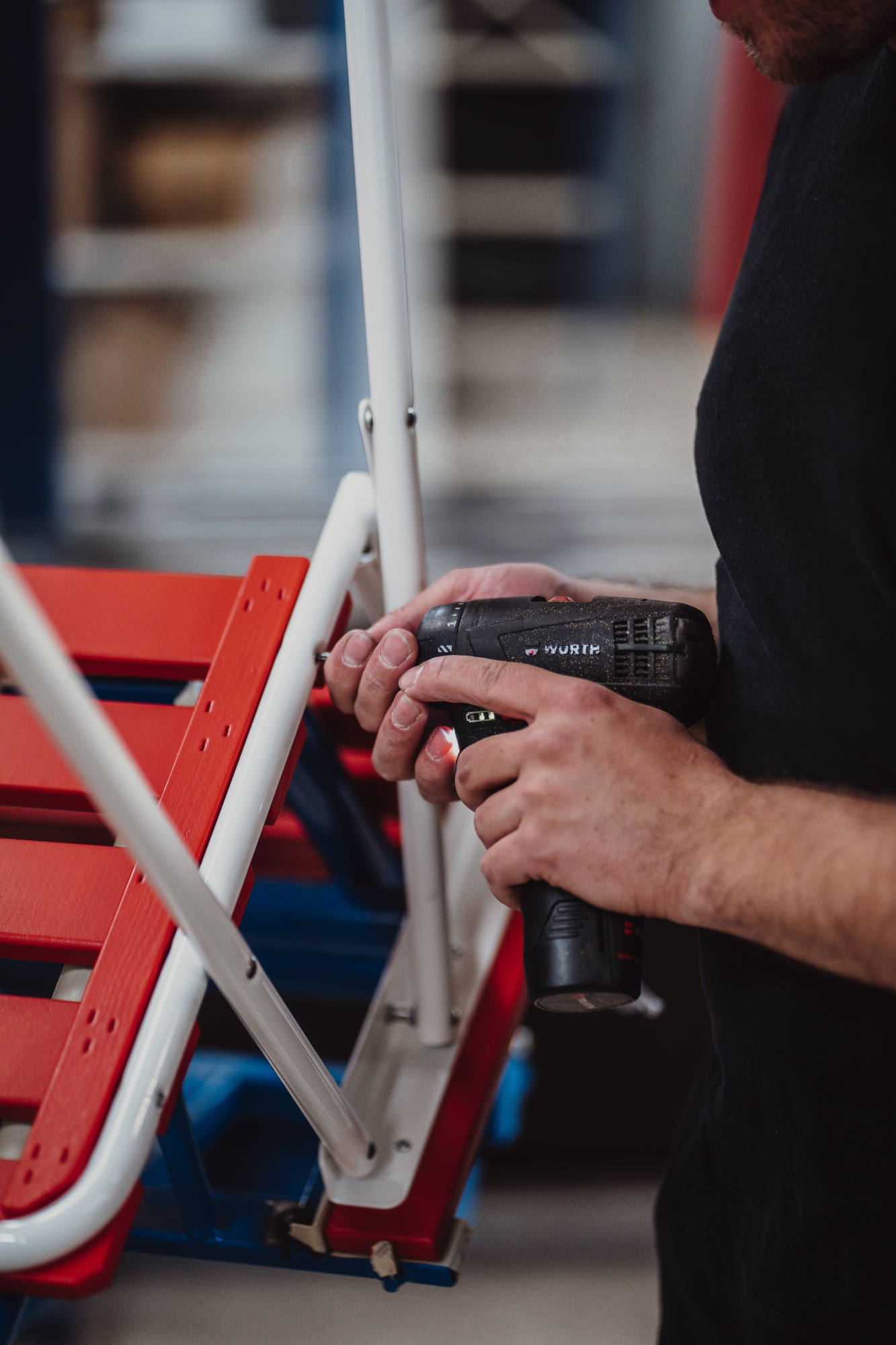 PRODUCT PACKAGING
We package your metalwork or metal component orders to your requirements for commercial or industrial purposes, and manage swift and reliable delivery to the designated address. We also take care of temporary product storage as necessary.
We assemble various assemblies of metal parts according to our customers' wishes, from small components to larger units, such as steel railings.
EQUIPMENT
Assembly
Packaging by shrink-wrapping and bagging
Packaging to customer specifications
WHY VARAX?
We have been providing quality metalworking subcontracting services for four decades, so our processes are honed to meet all our customers' requirements. In addition, for 70 years we have been manufacturing our own garden and yard products to meet the needs of both domestic and public outdoor spaces. We are flexible, so we can deliver products on short notice. Our extensive machinery and skilled craftsmen ensure that you get exactly what you order.
Contact us and tell us what you need!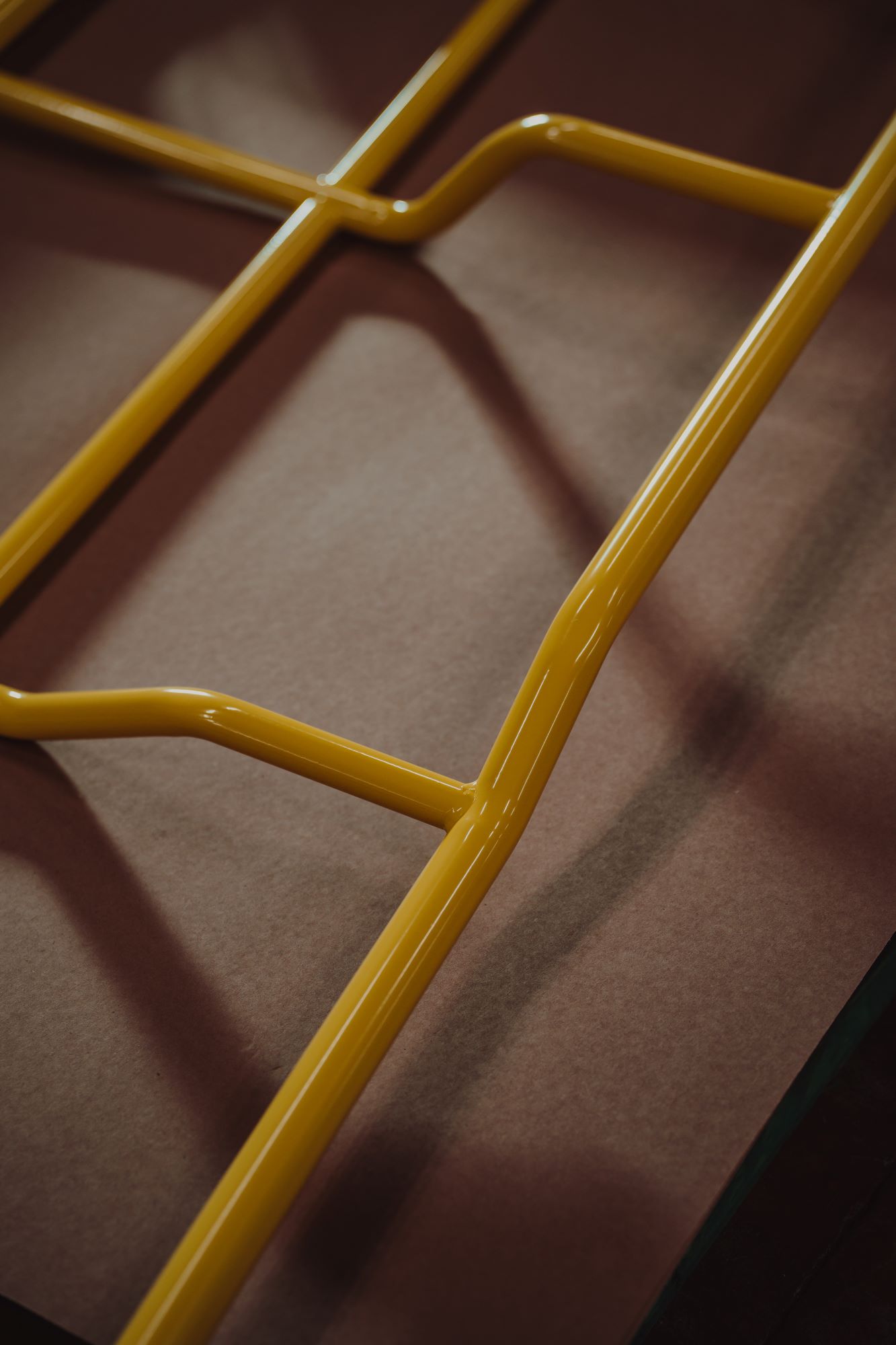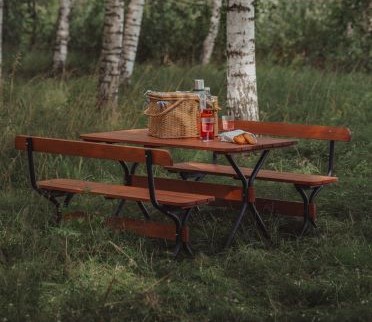 Yard products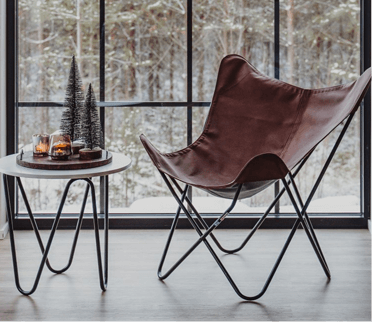 Furniture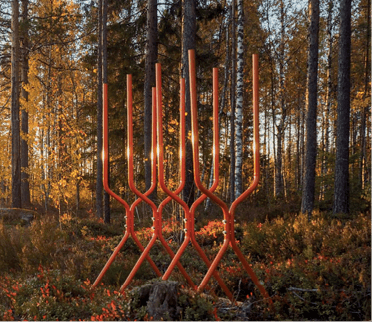 Consumer goods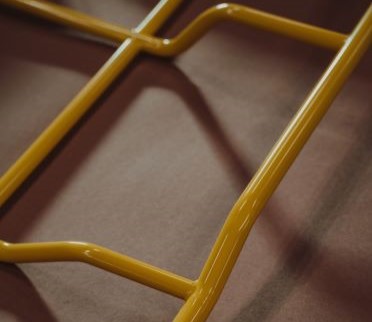 Railings
Mailbox manufacturer Bobi.com Oy has been in existence for over 30 years, and for over 25 years, Varax and Bobi…

Read more

: Finnish Bobi mailboxes worldwide with Varax feet

Hamari Auditorium Furniture Solutions supplies fixed furniture solutions for theatres, lecture halls and other auditoria throughout the world. This requires…

Read more

: From metal components to a stronger partnership

Sandvik Mining and Construction is part of the Sandvik Group and a leading provider of equipment and services for the…

Read more

: Quality guardrails from a familiar supplier

interested?
We are happy to help